Victoria & Albert Museum "Future of the Poster"
My pieces for the "The Future of the Poster" symposium at the V&A Museum in London.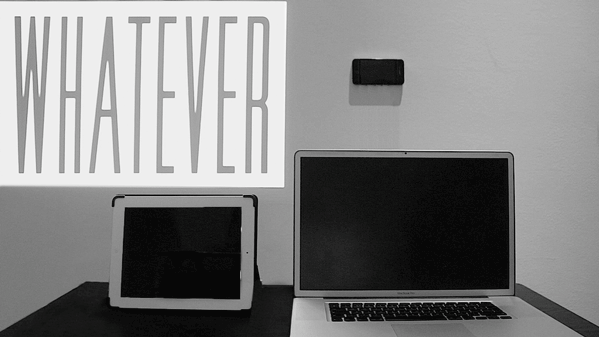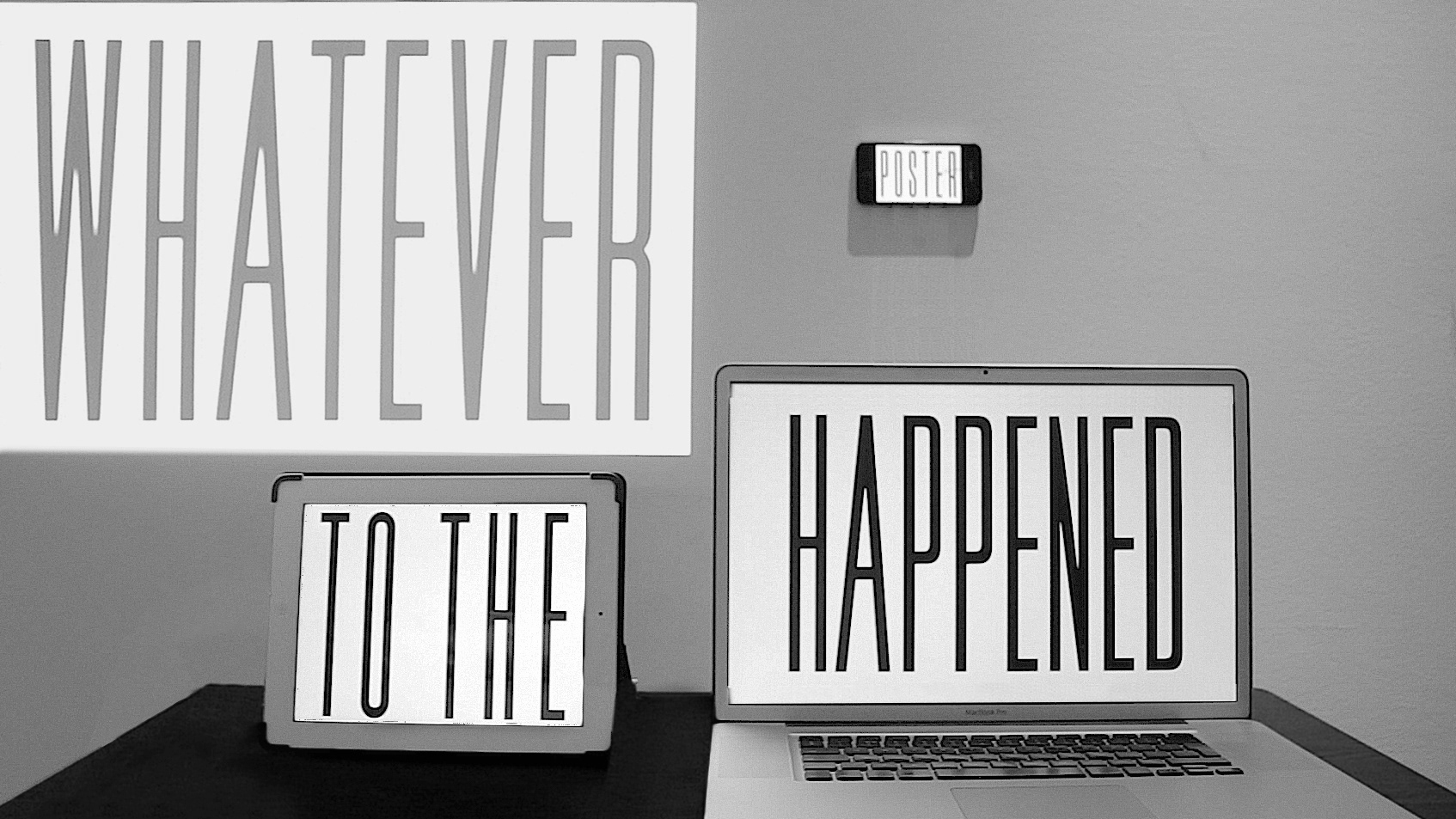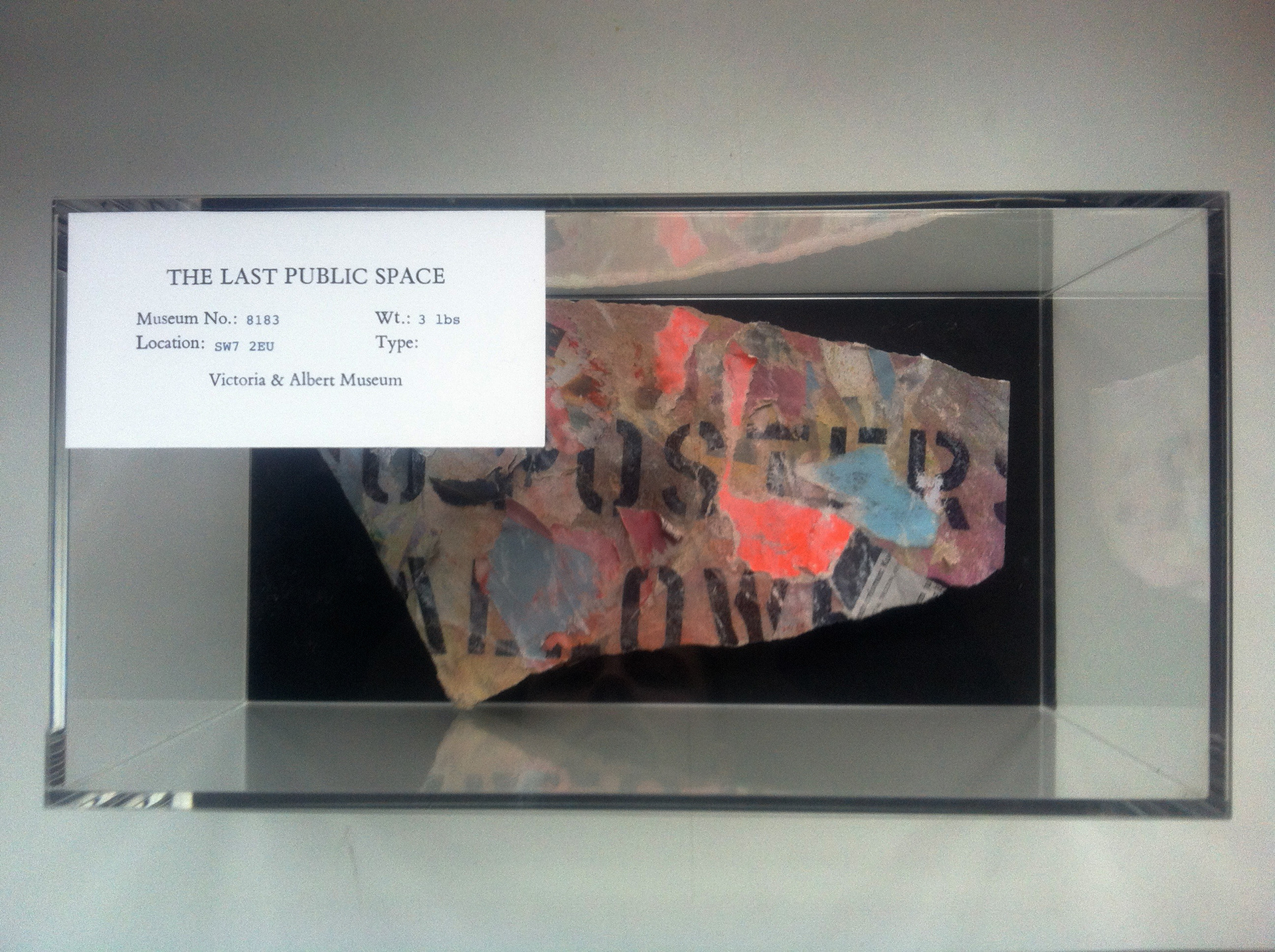 This is a fictional exhbit called 
"The last Public Space"
. I tried to provoke a debate about the disappearance of Public Spaces in the UK and what this would subsequently mean for posters and life in general.