Drag & Drop the individual letters into any Textedit software,
in order to write using the Gif letters.
 
Neville Brody's Fuse Brief:
Use the glyph set as a expressive tool to hold part of an artwork. 
As I wanted to work with moving image, I came up with the solution that each generated font would slightly differ, while still functioning as glyths.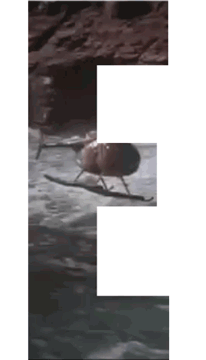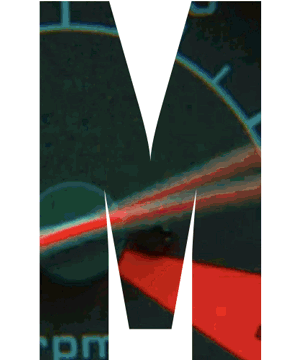 This is a typographic experiment, I did in the process for this project, using the Glyph set as a tool to reference a sequence. When typing using the keypad,  Muybridge's "Horse in Motion" appears to be moving.