Animal Alphabet
This project was my response to a class visit to the Horniman Collection in South London. I took many photographs and was intrigued by the pastel colors and the low artificial lighting of the cabinets where the stuffed specimens were. The stark contrast of black frame and animal seemed to merge and create a new layer of information. I am trying to blur the lines between image and form. As many letters in our alphabet are already derived from organic forms but have become abstracted in time I want to freeze this transition between hieroglyphs and symbol. These animal/letter hybrids can be used for general signage or communications for the museum.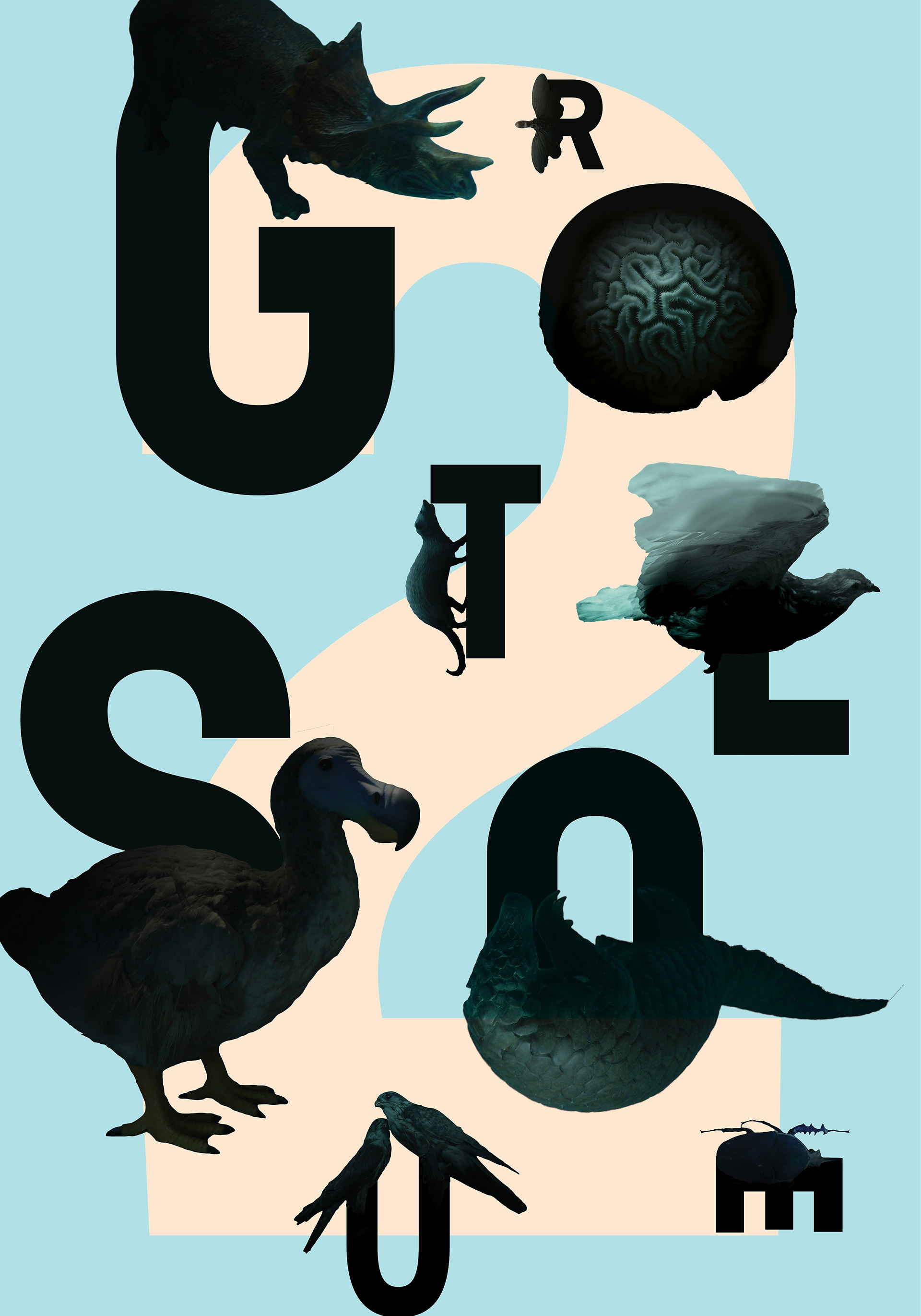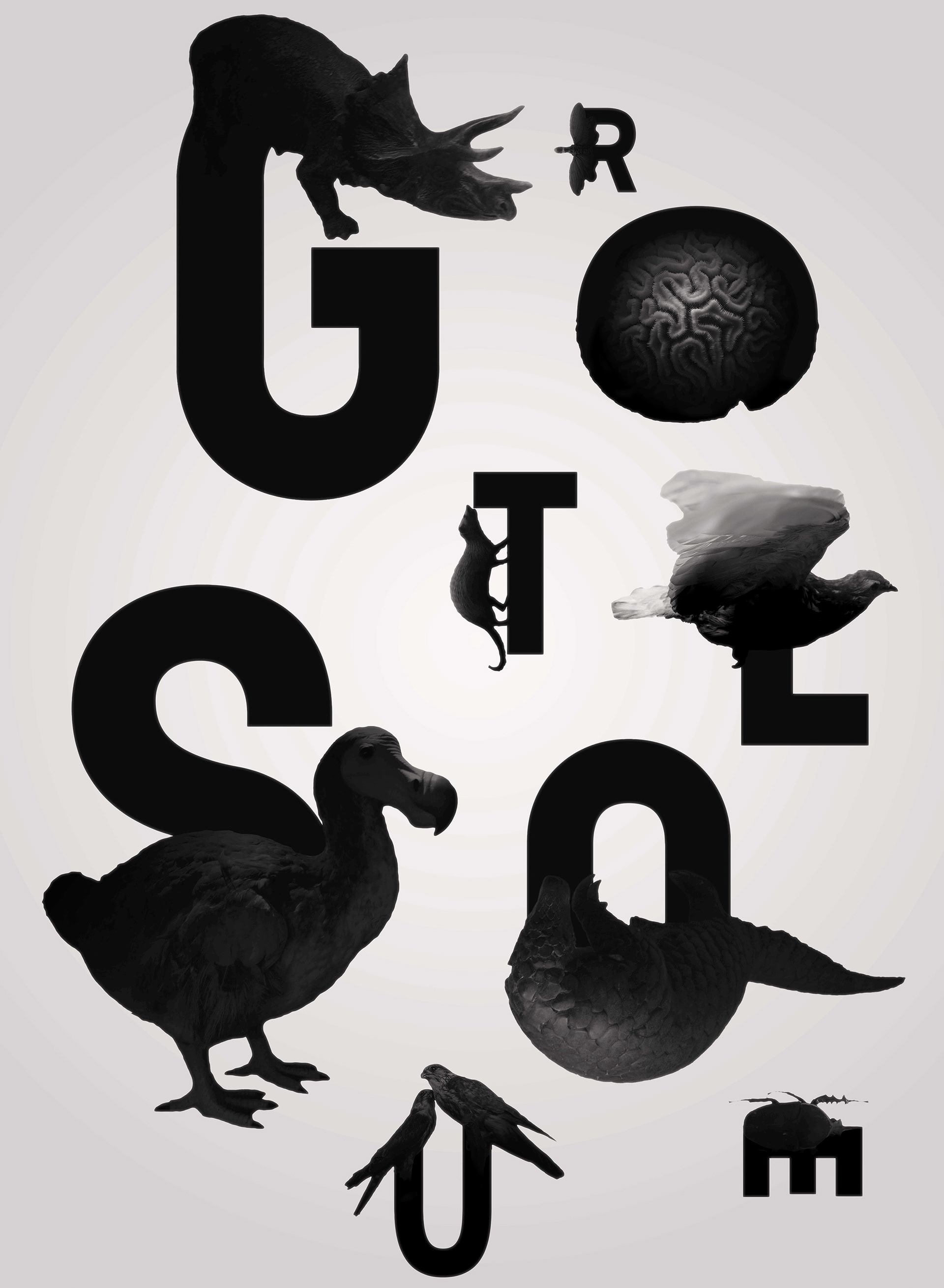 This animal alphabet I created in response to a Royal College of Art brief, we visited the Horniman Collection in South London.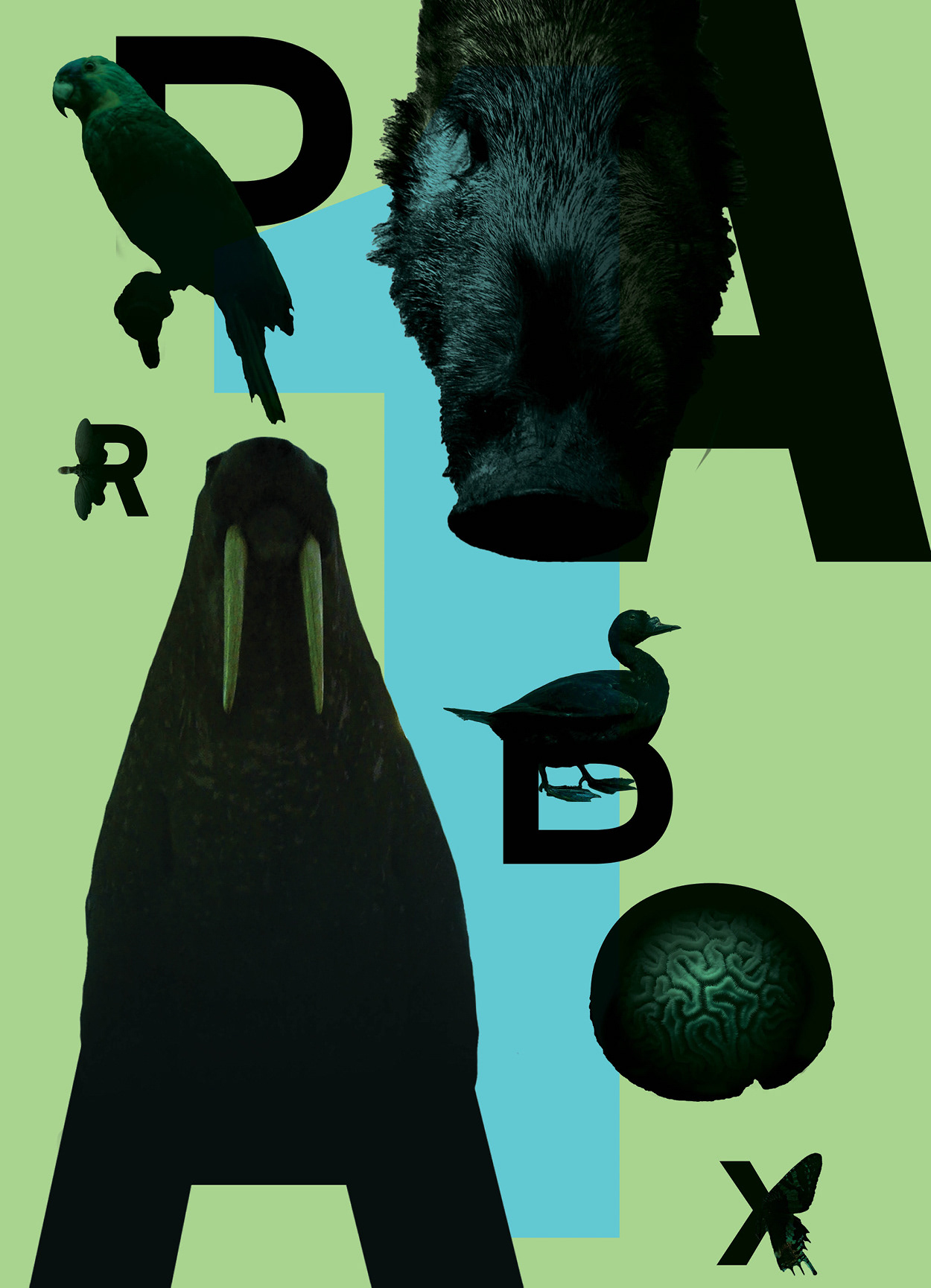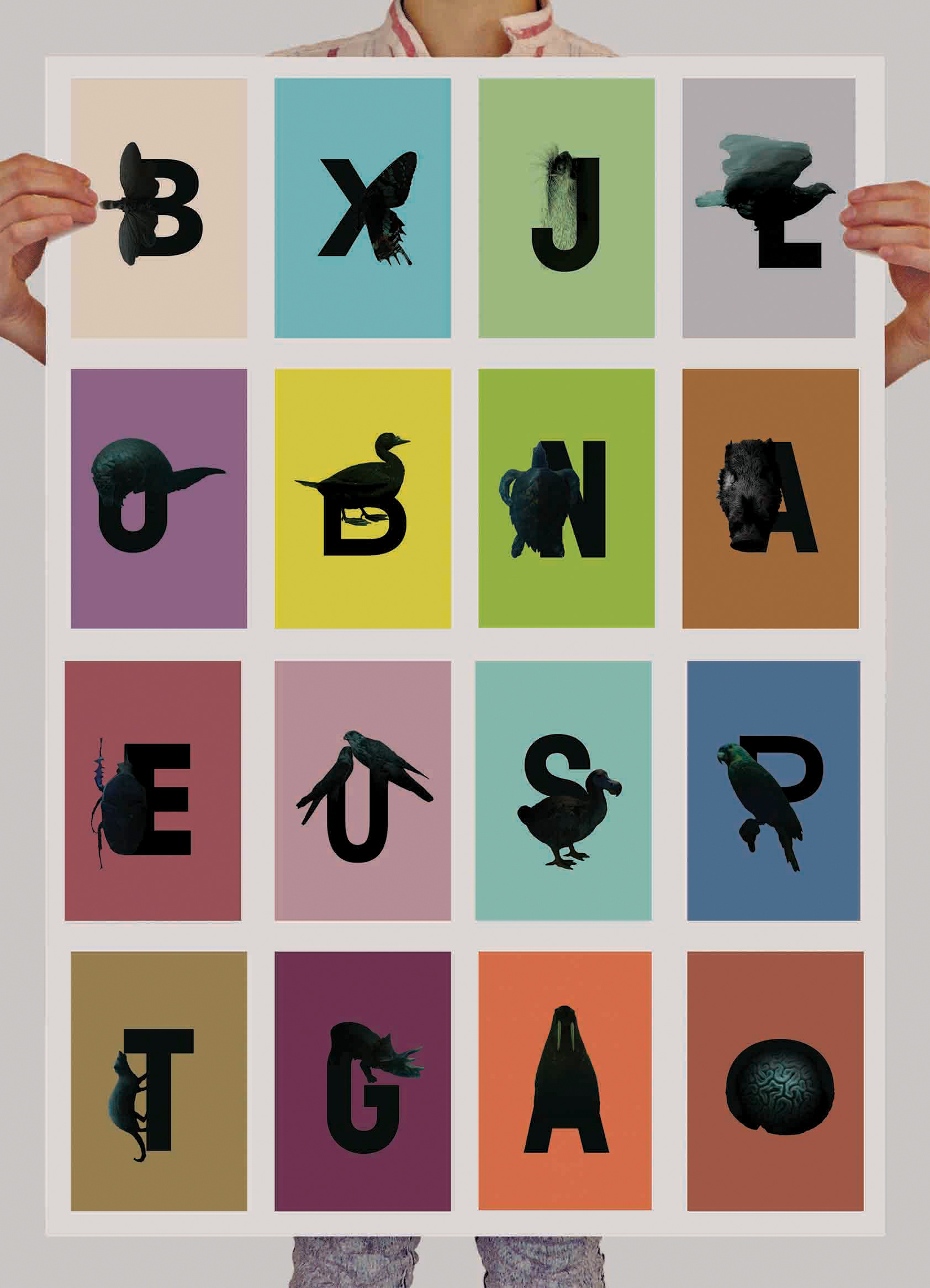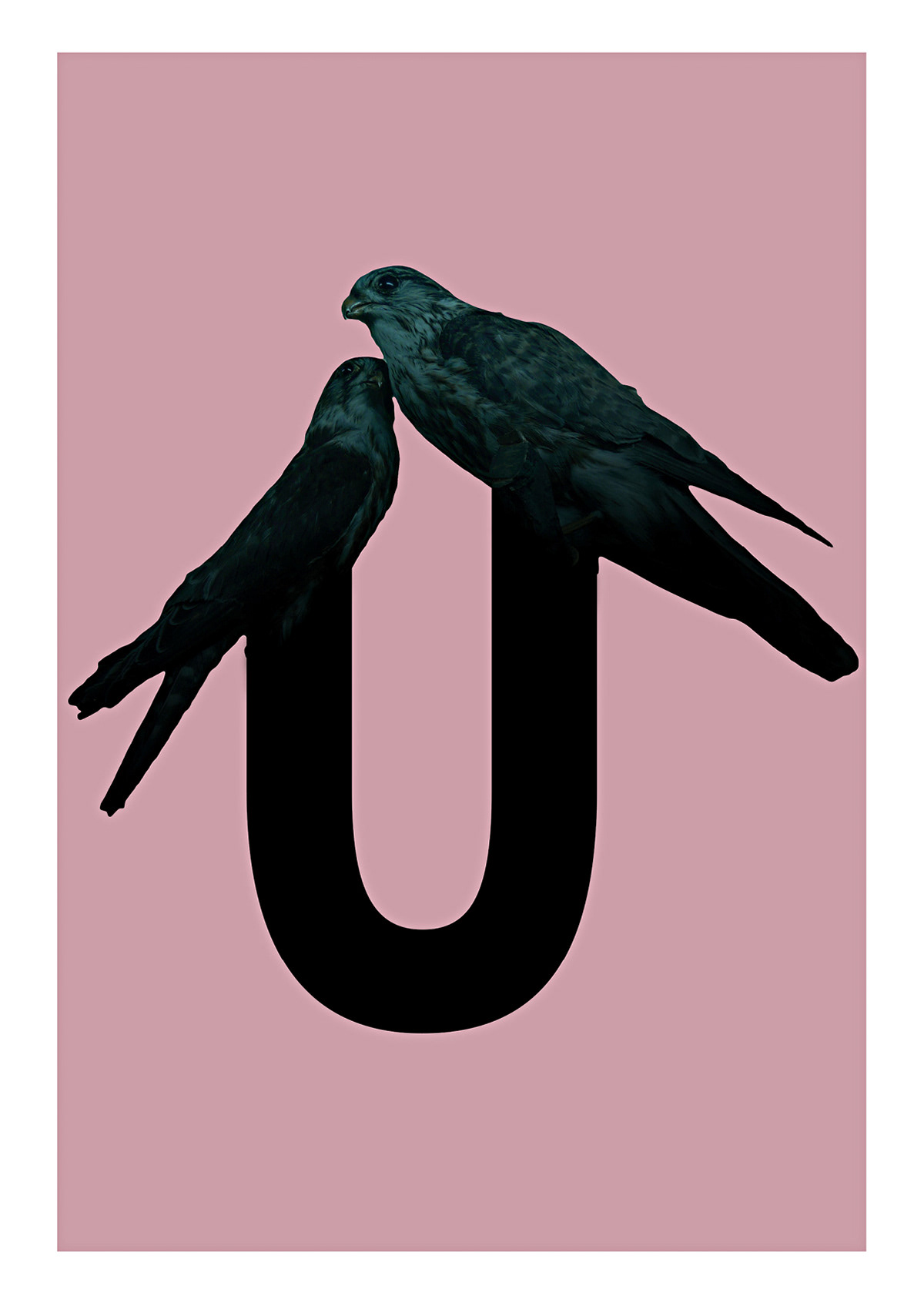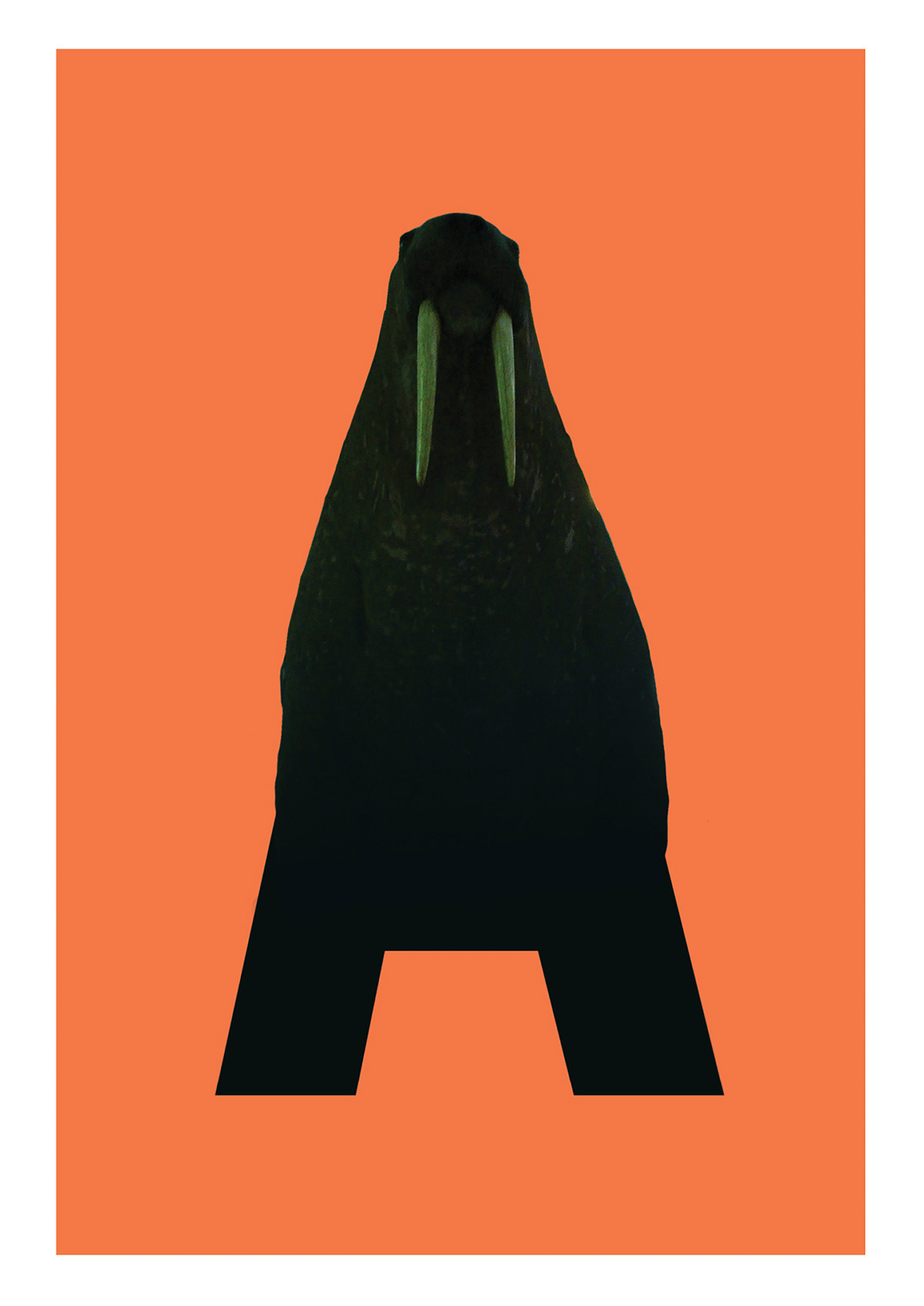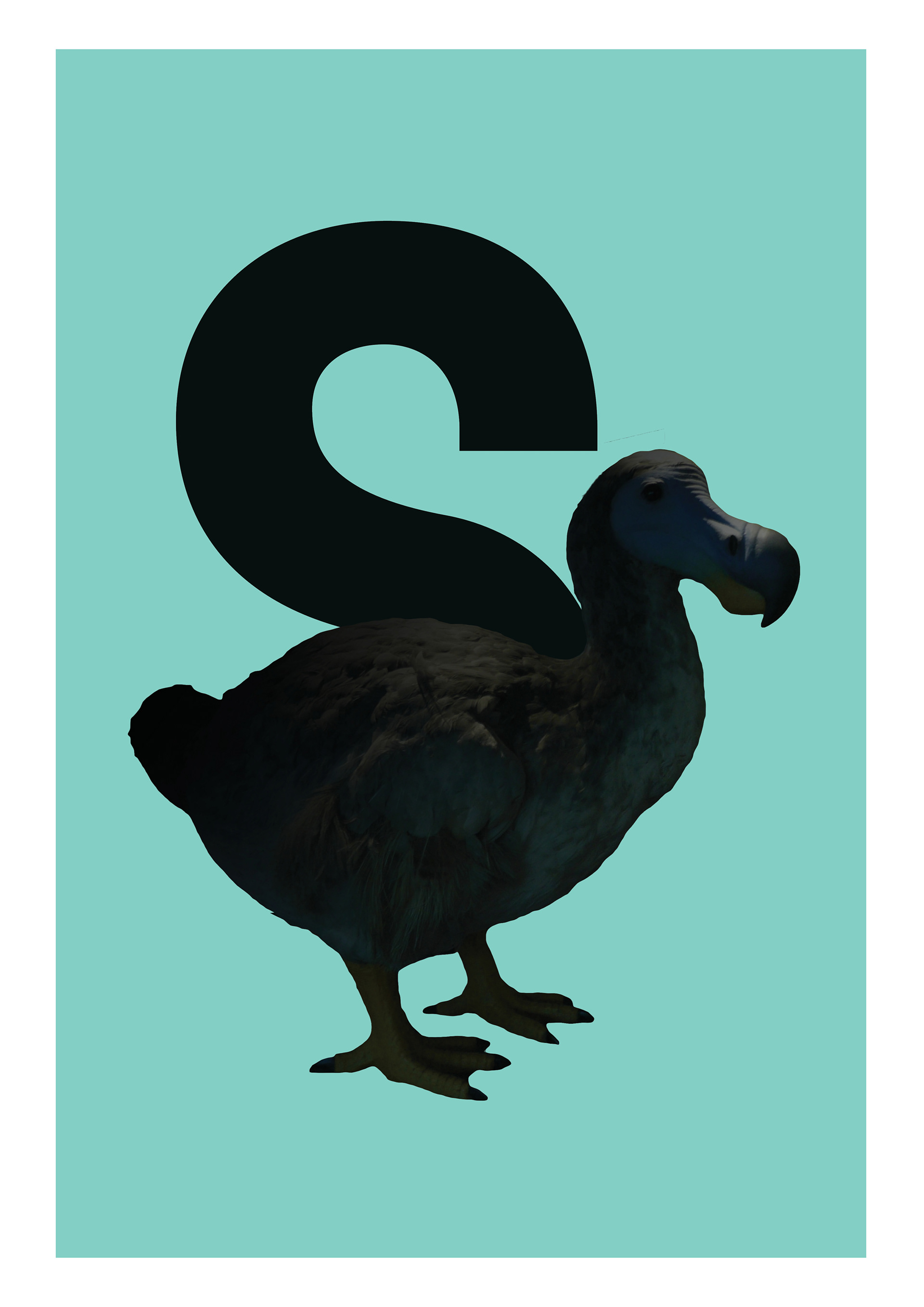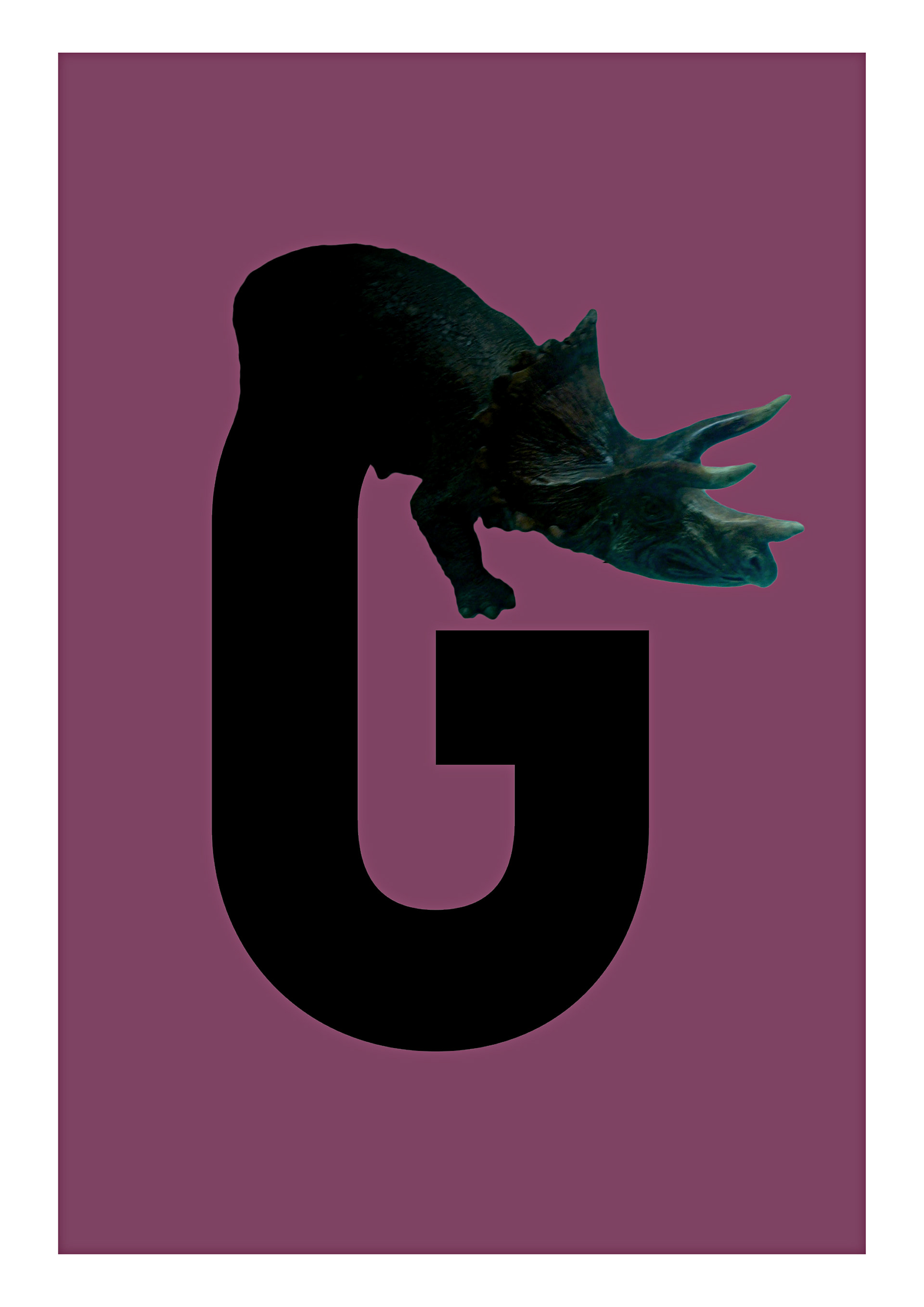 Above is my stall at the RCA Christmas Market 2013. Copies of the poster are still available!!