Concert Posters (Gaskessel Bern 2017-2019)
Various Poster Designs for www.gaskessel.ch Poster Aufträge für den ältesten Jugend Kulturveranstaltungsort der Schweiz. Das Brief beinhaltet die Inkorporation der zwei Kreise welche die zwei Kesselräume des Gaskessels repräsentieren. Im 2017 habe ich nah mit dem hauptsächlich Volontär arbeitenden Jugend Teams vom Gaskessel zusammengearbeitet um die Sichtbarkeit von ihrem Kulturschaffen zu steigern. Mit dem Slogan "Kultur statt Luxus" wollen sie auf den stark politisierten Standort des Gaskessels aufmerksam machen, da die Regierung von Bern mit Baufirmen Luxus Neubauwohnungen und die Schliessung des Standorts plant.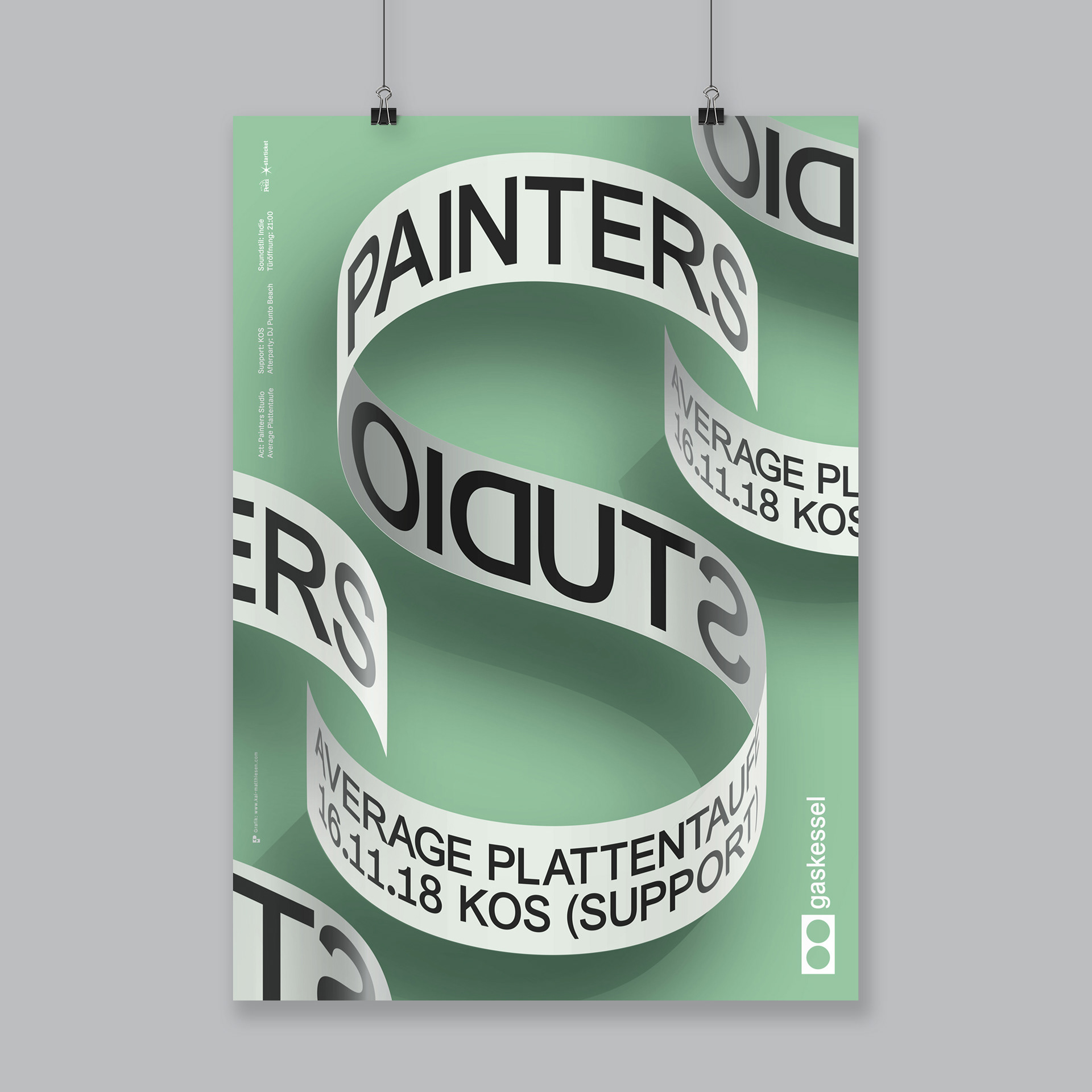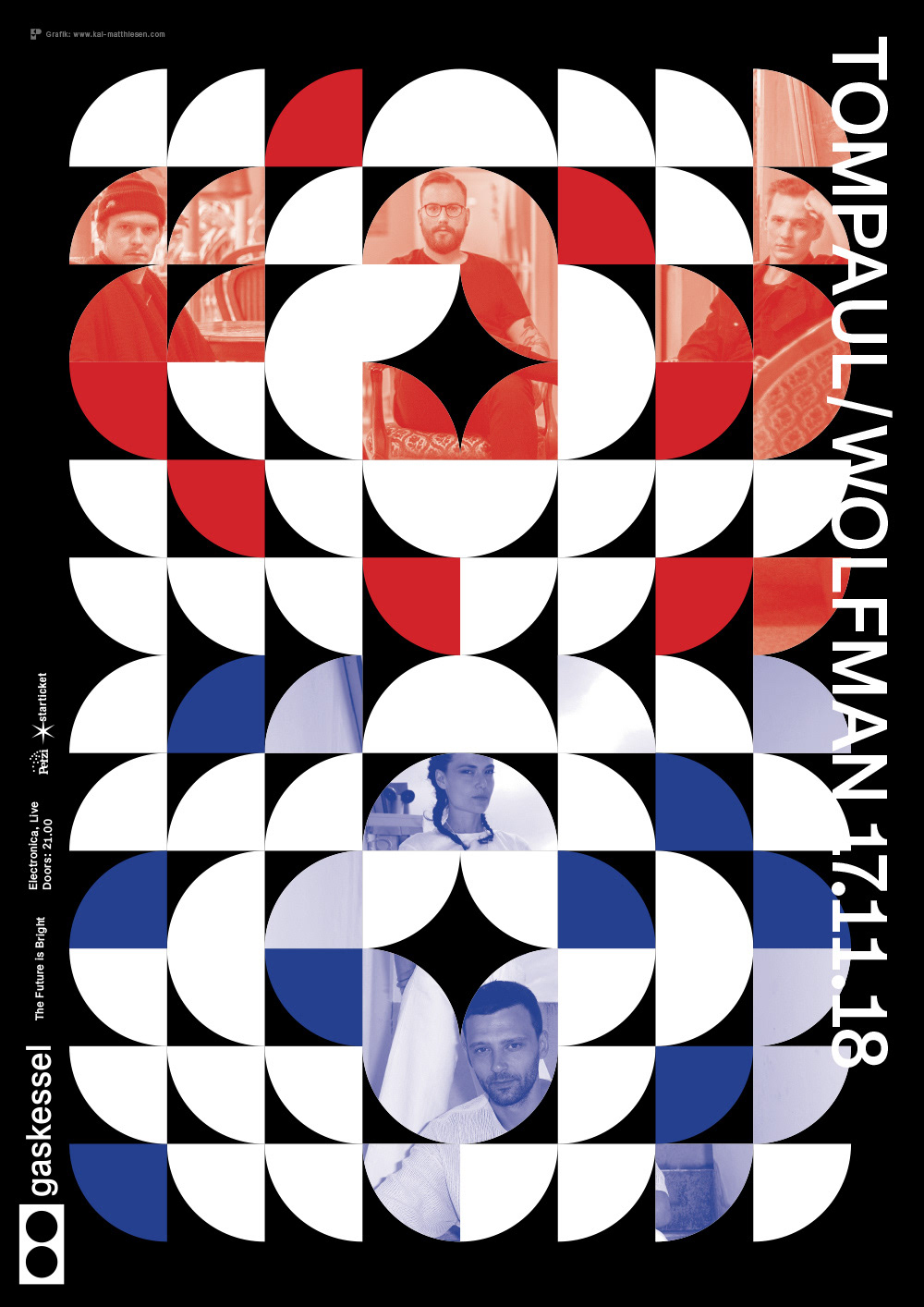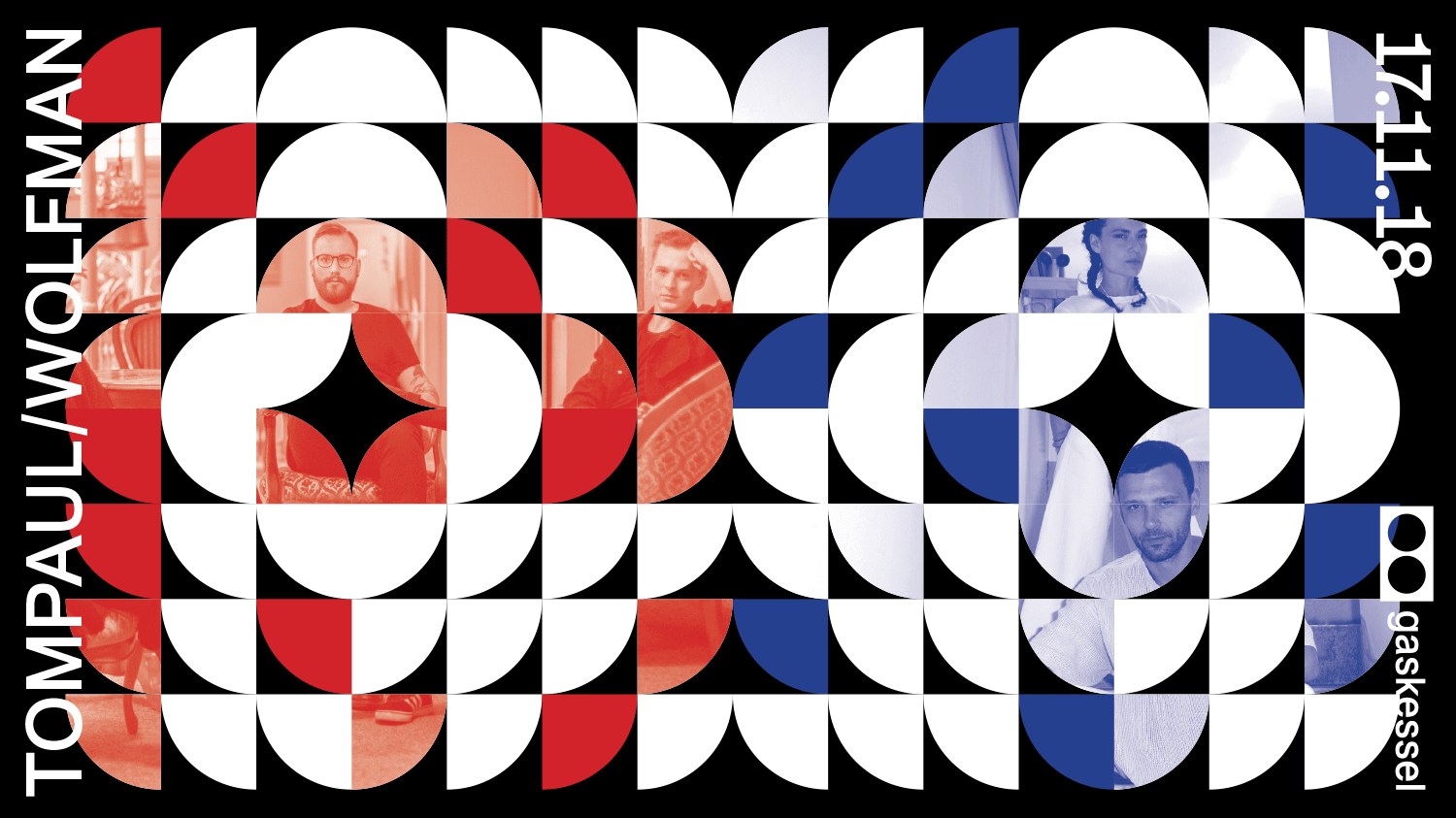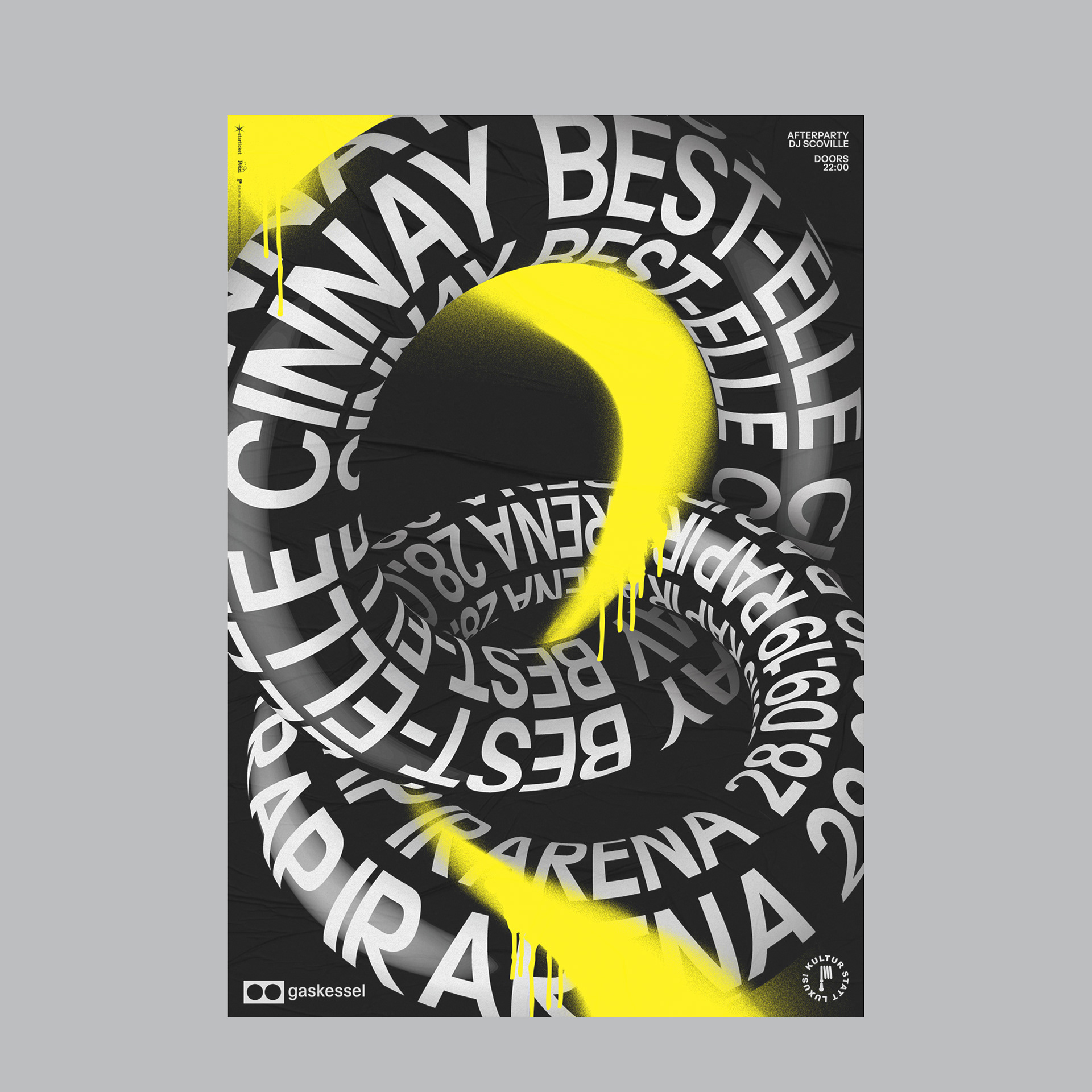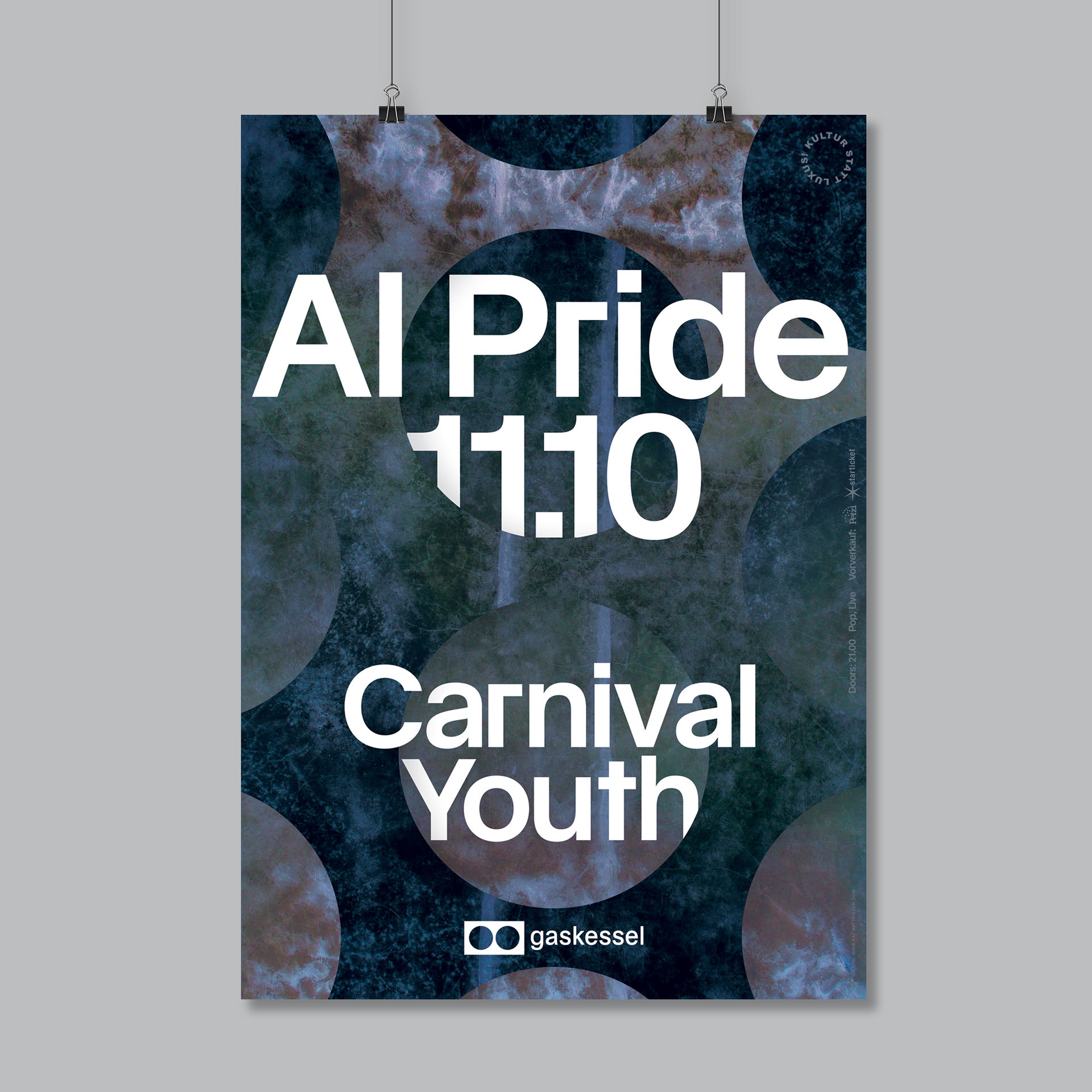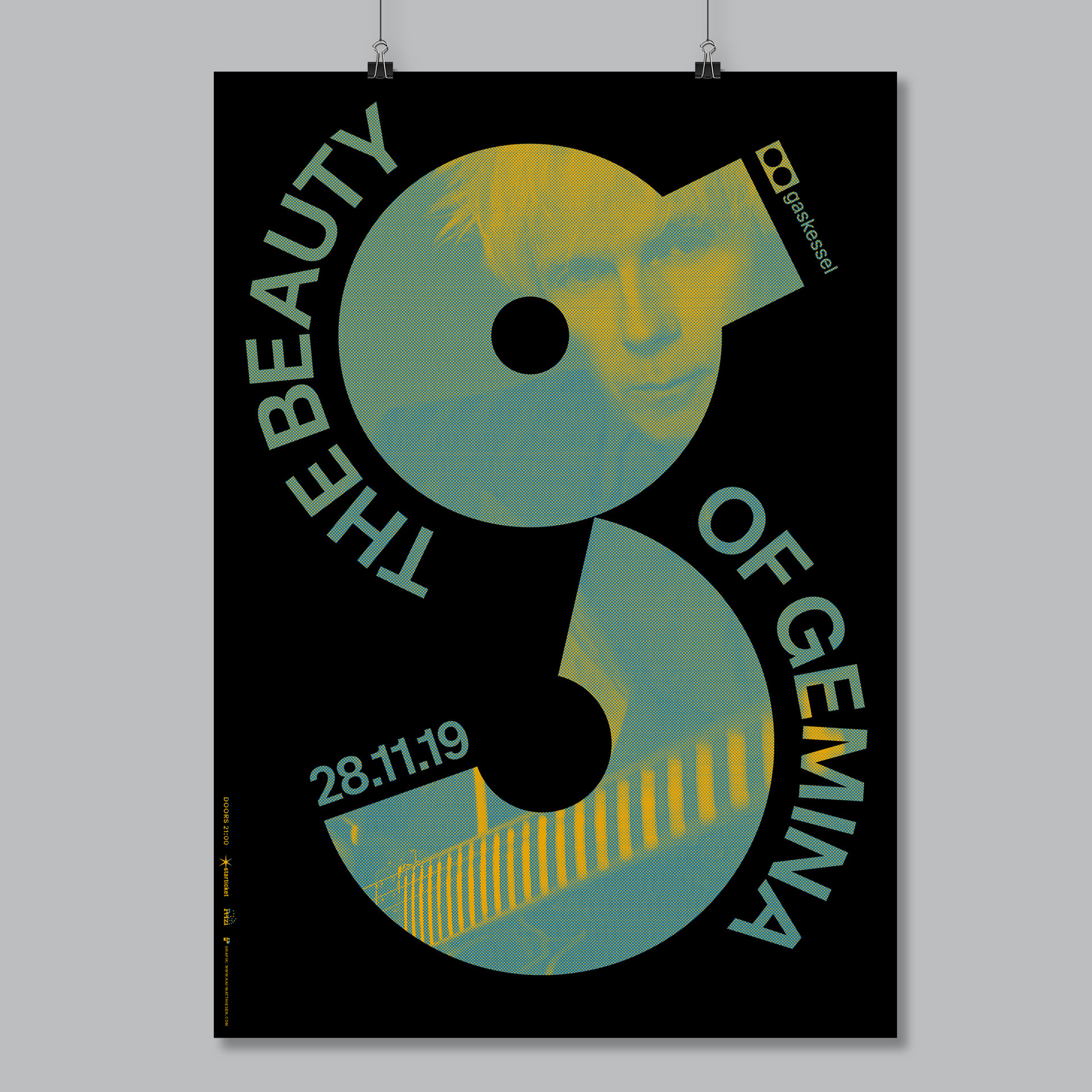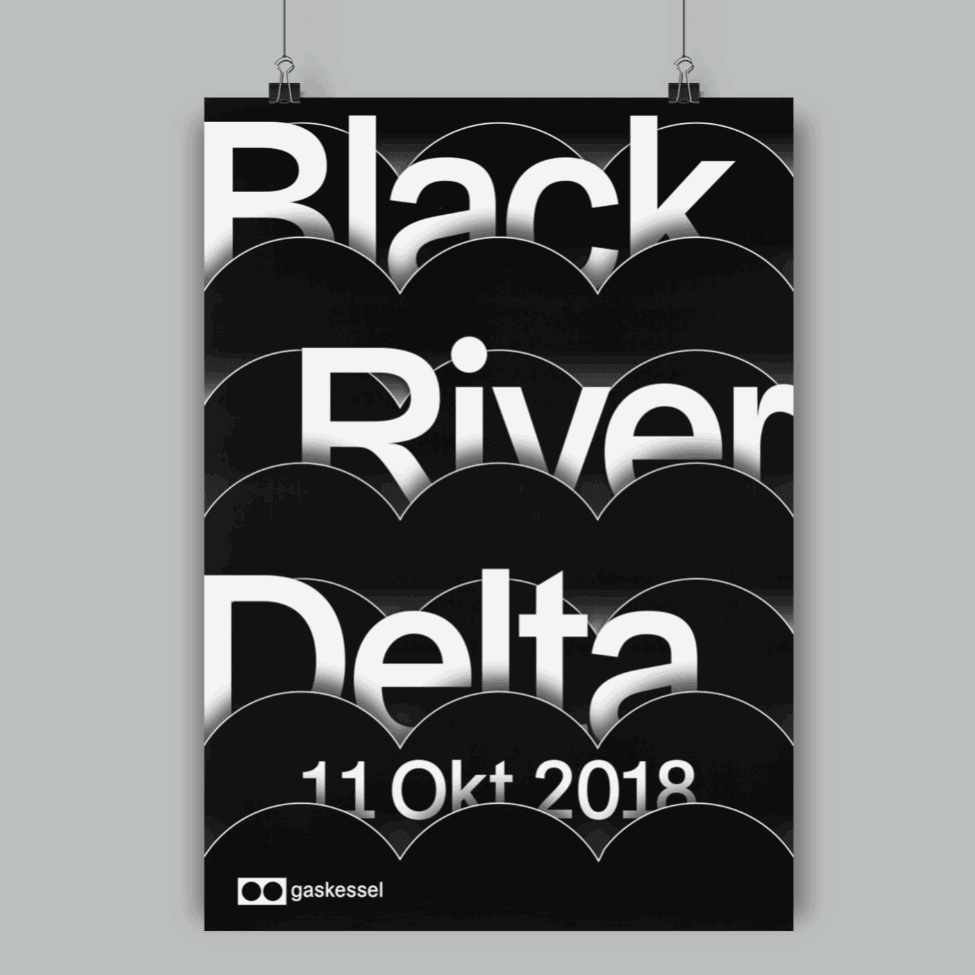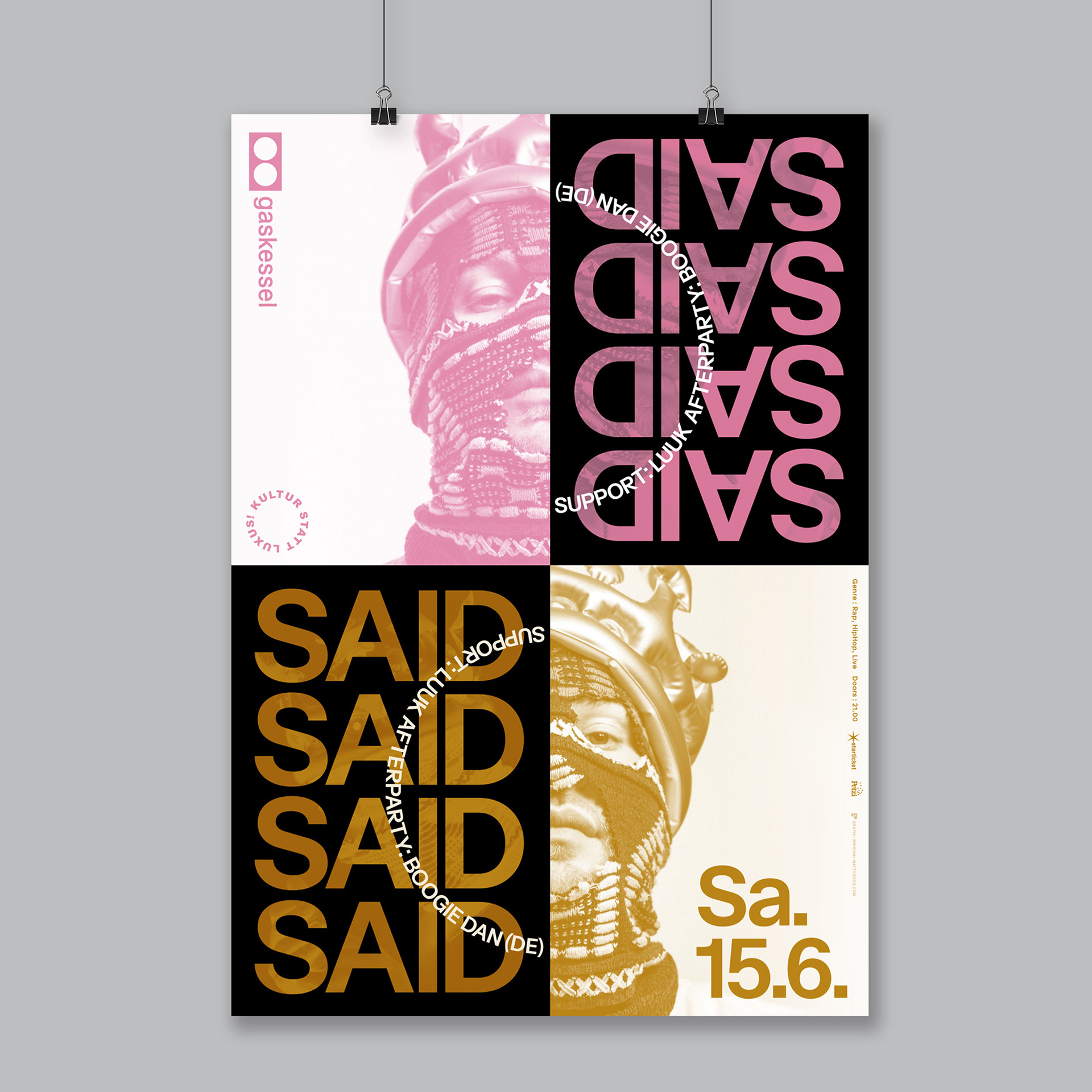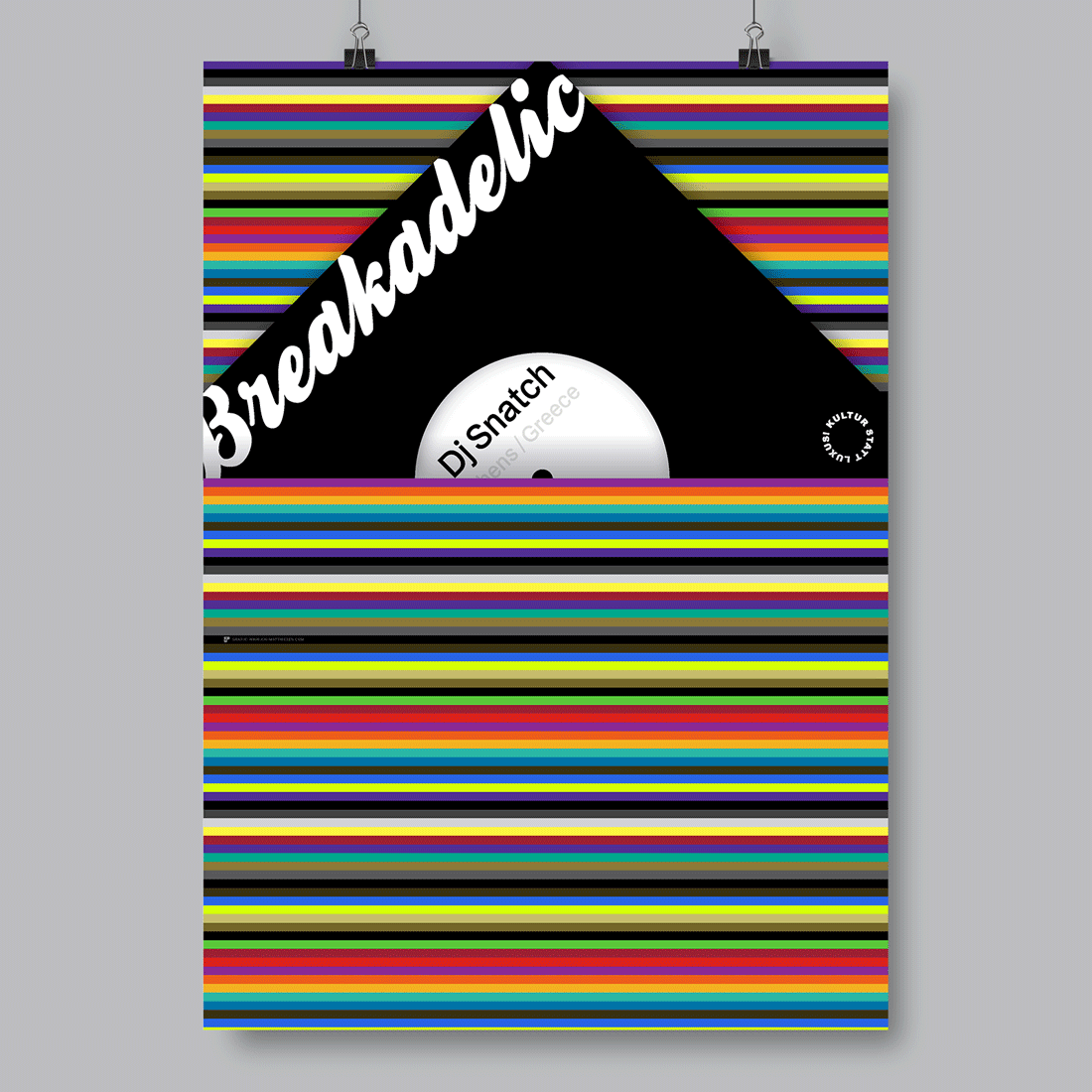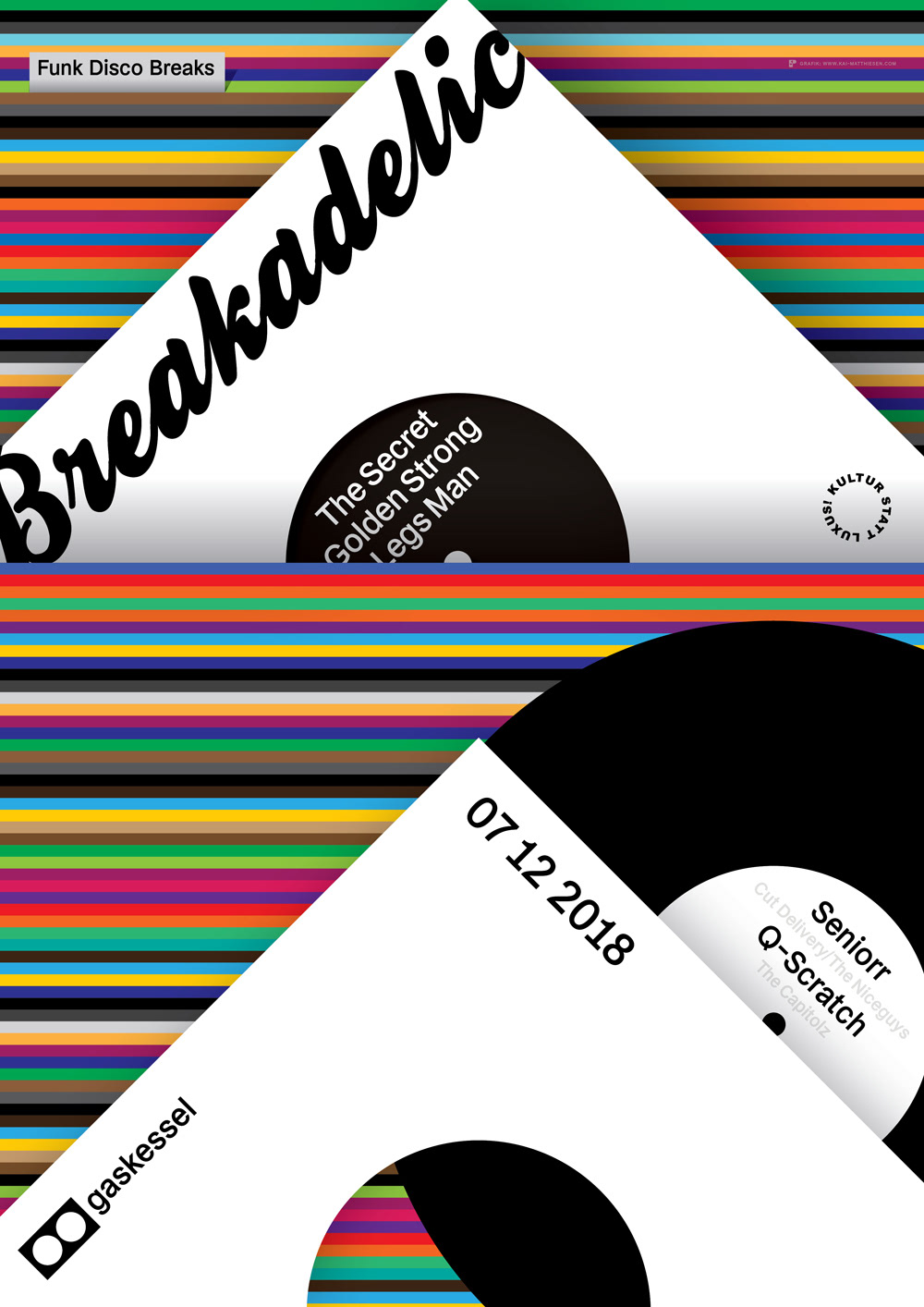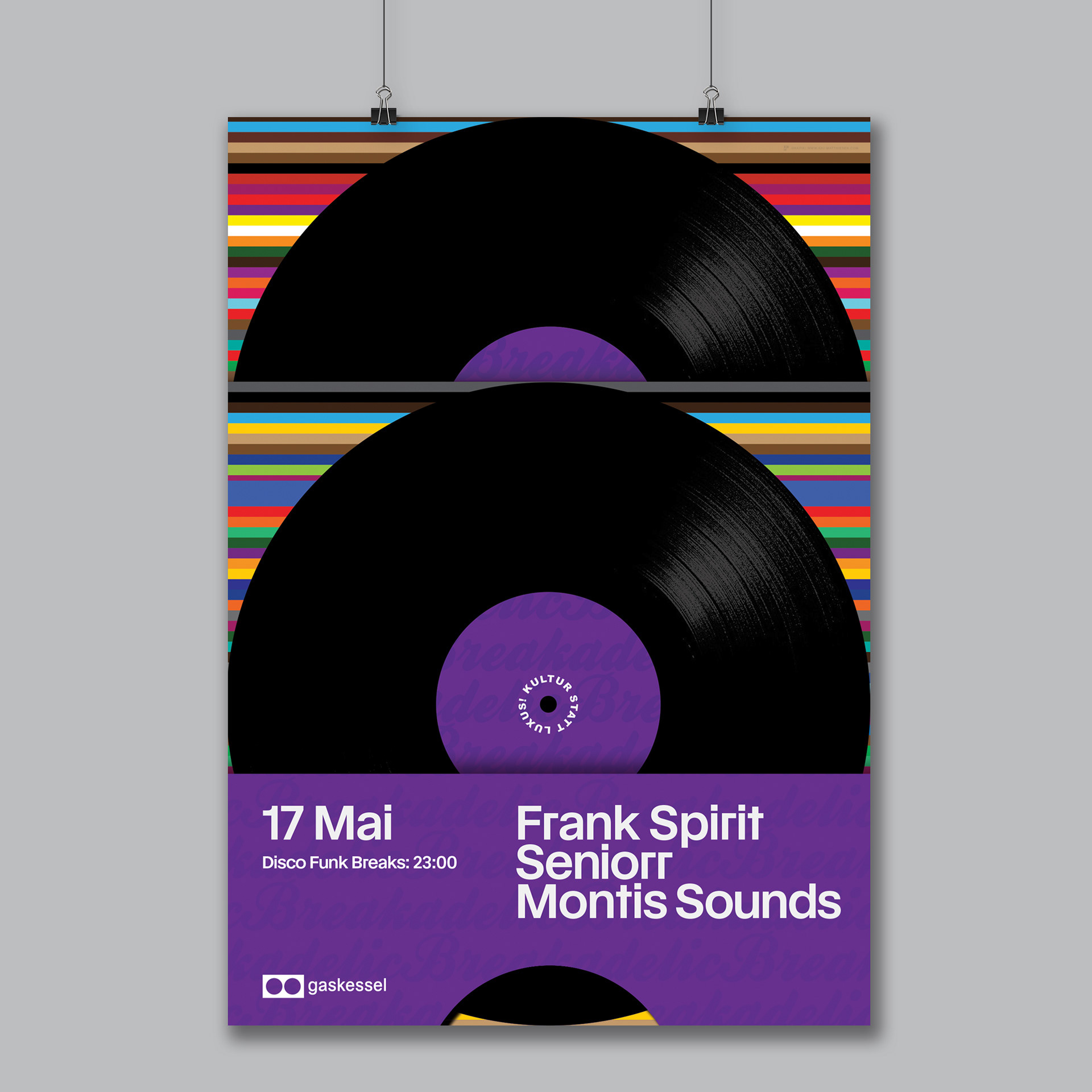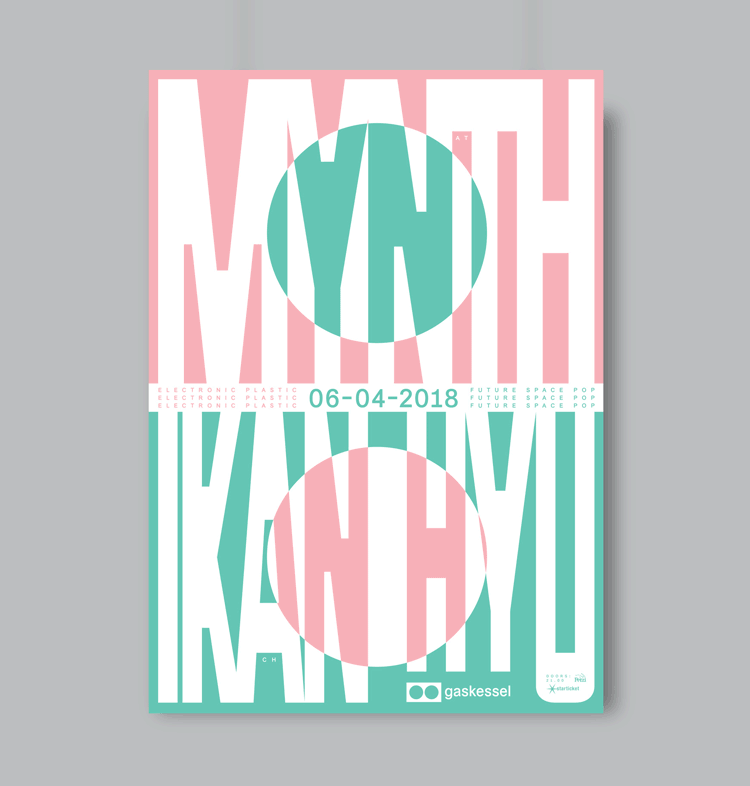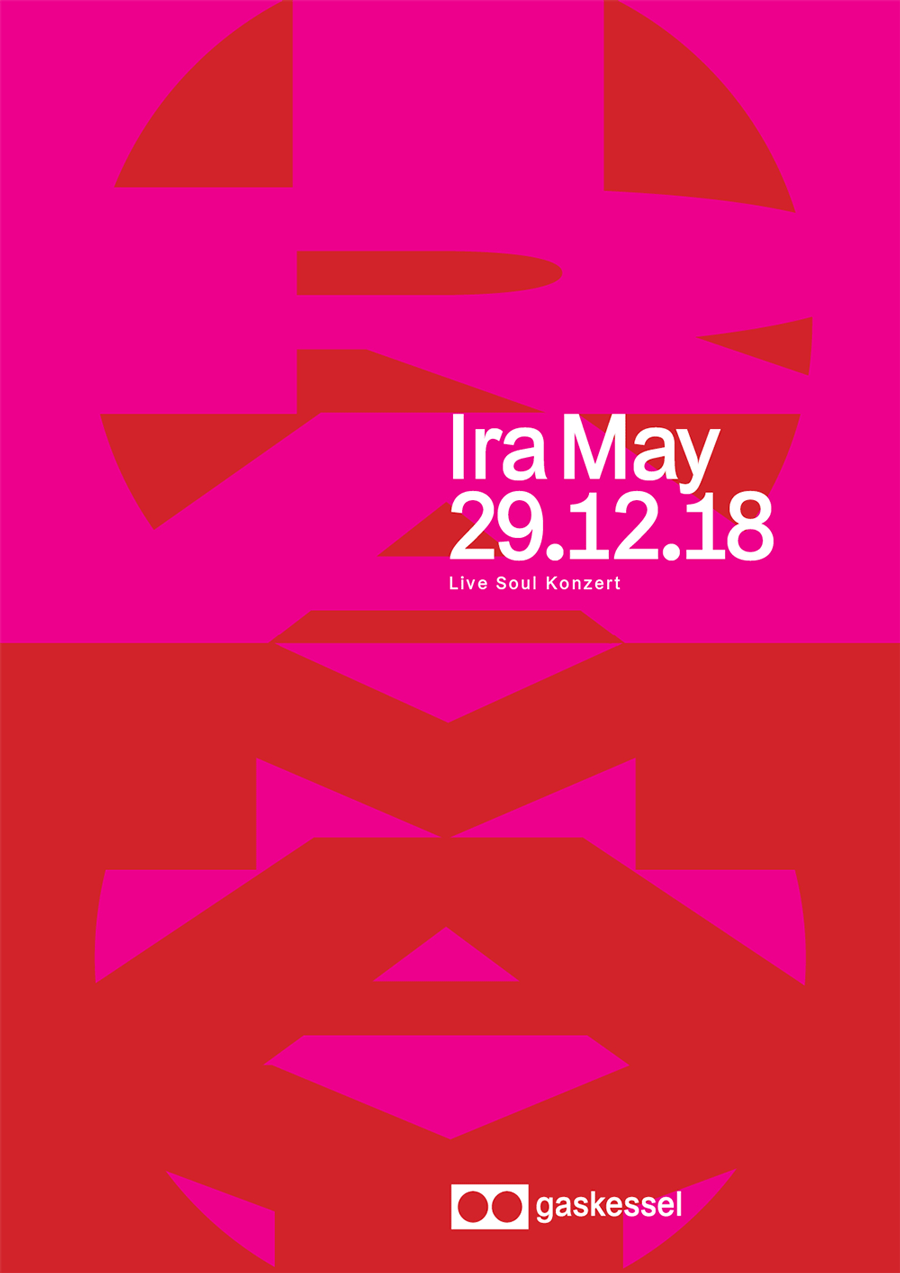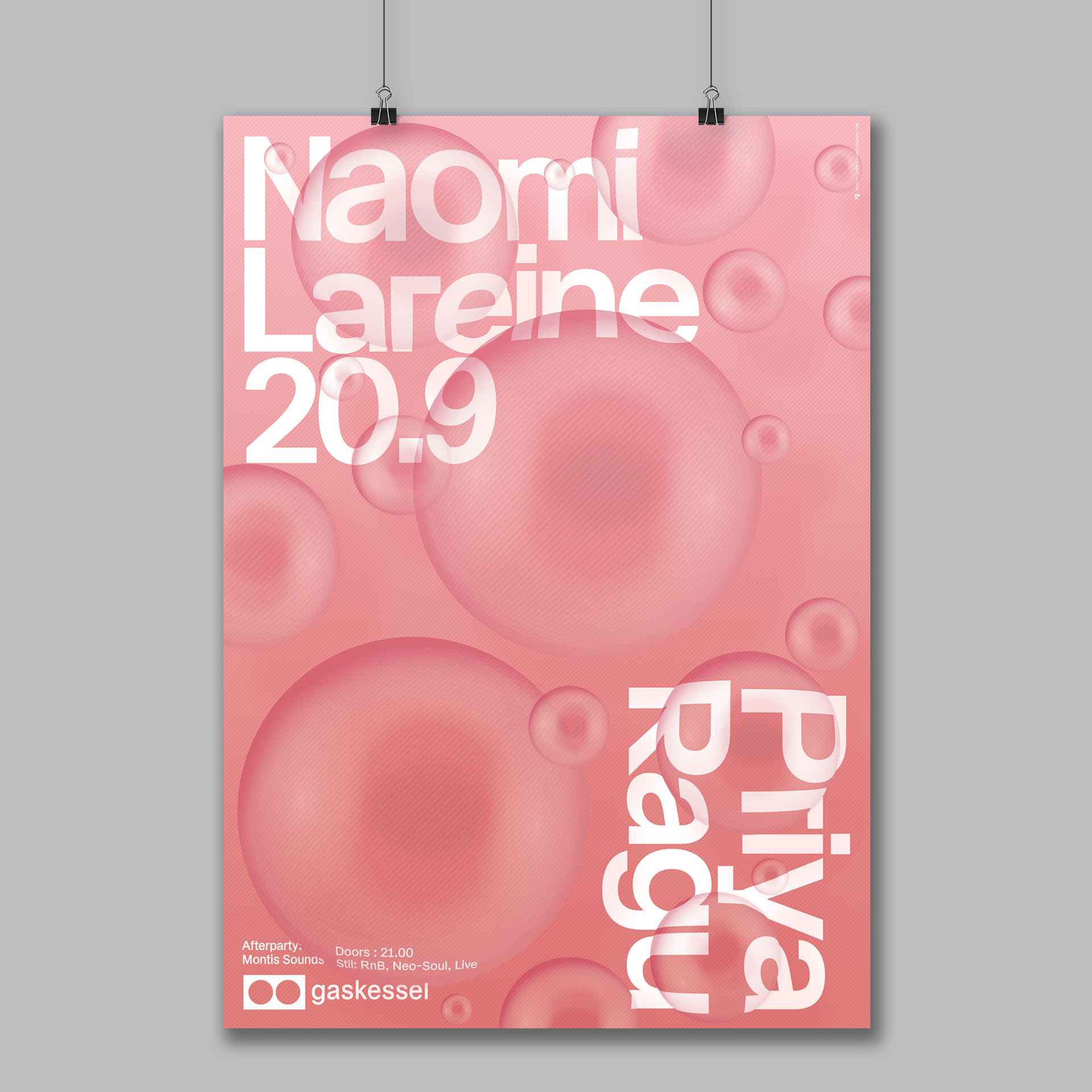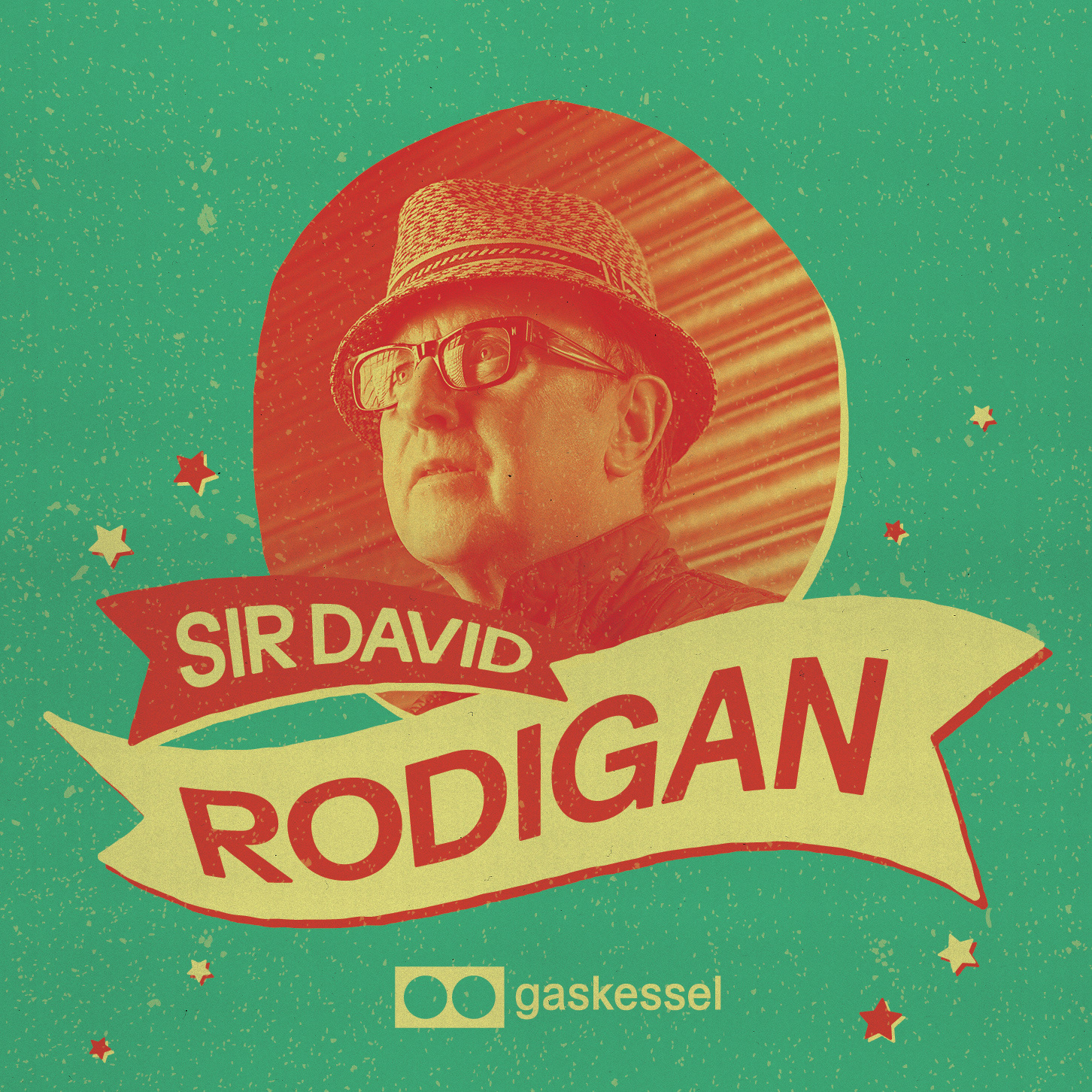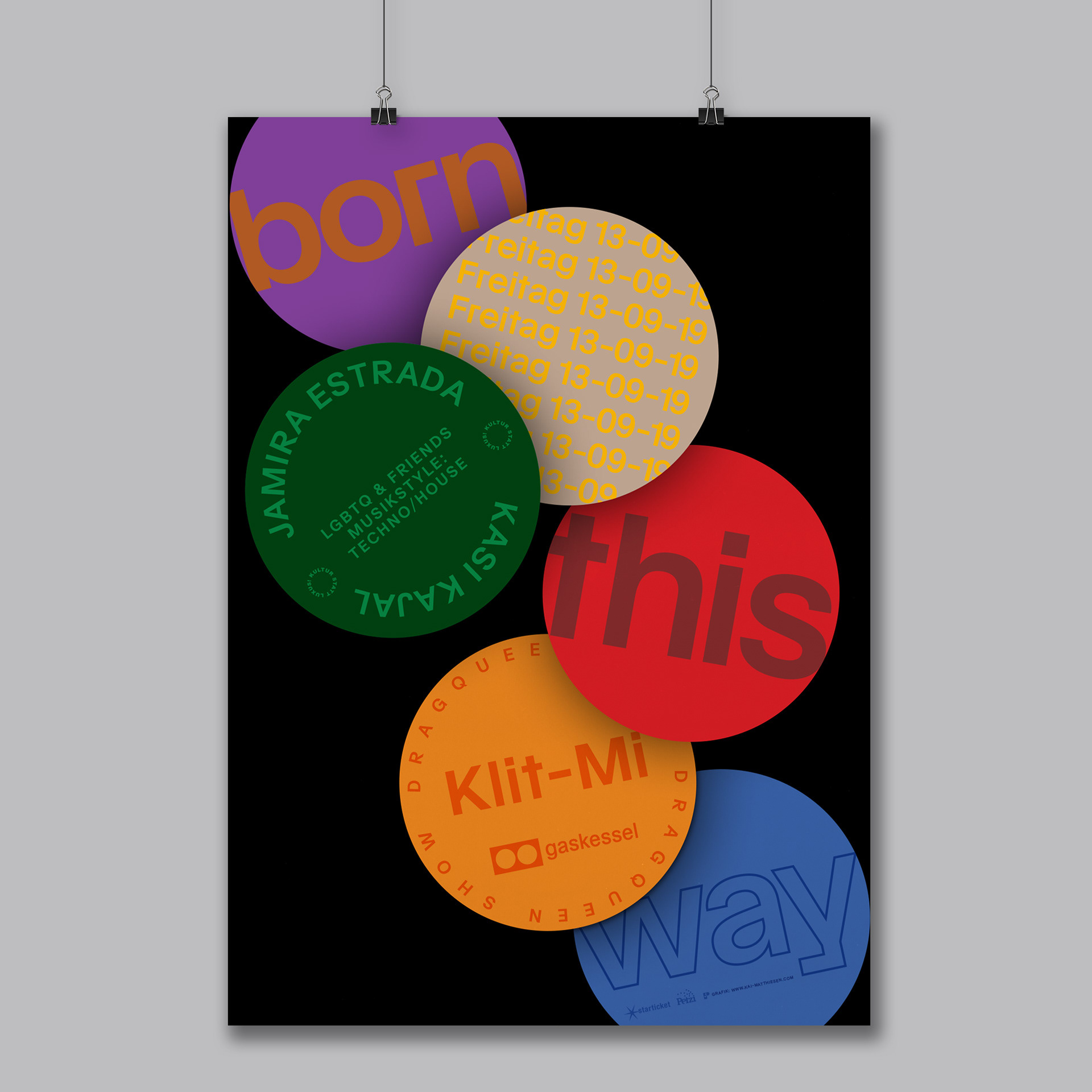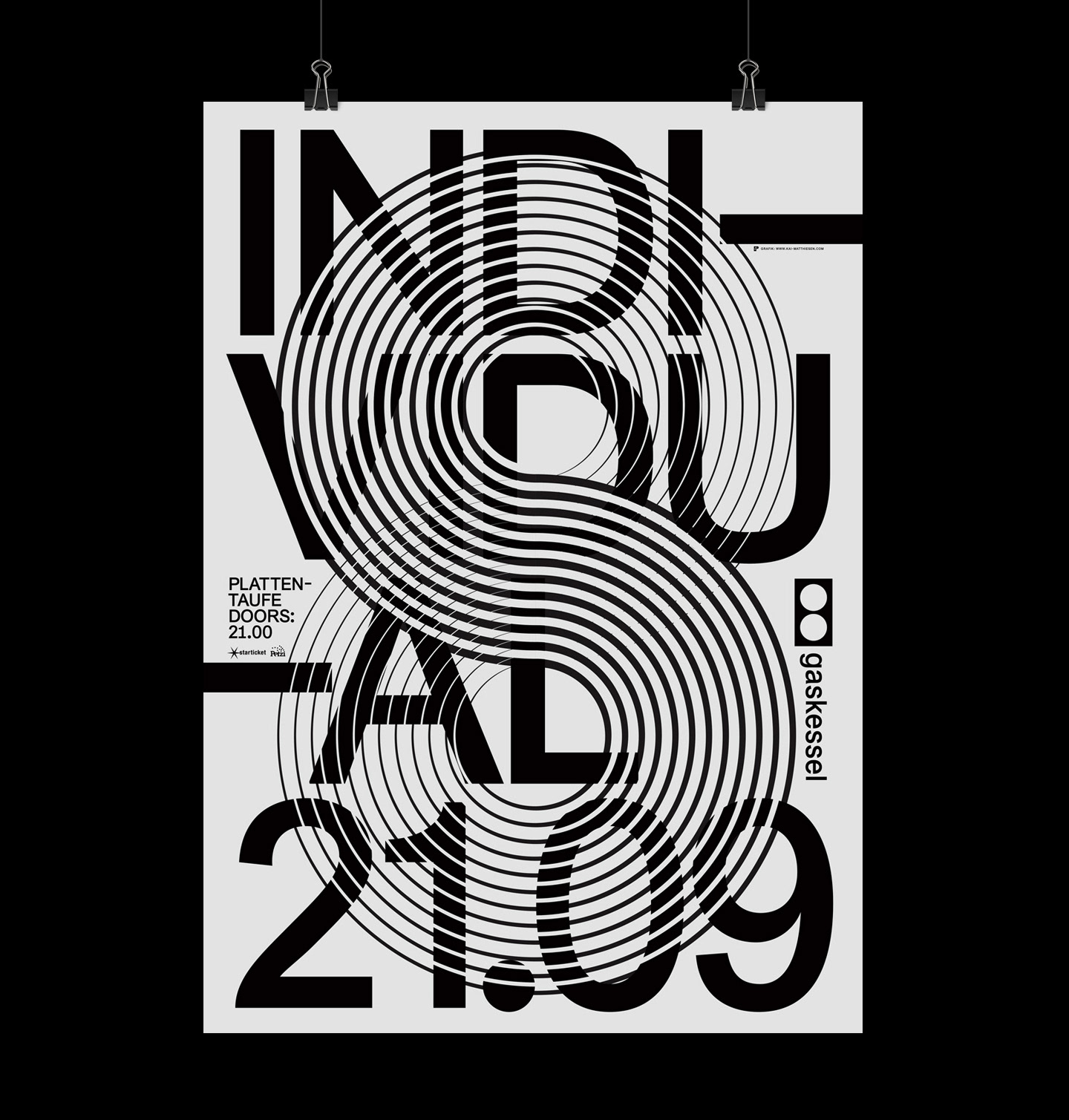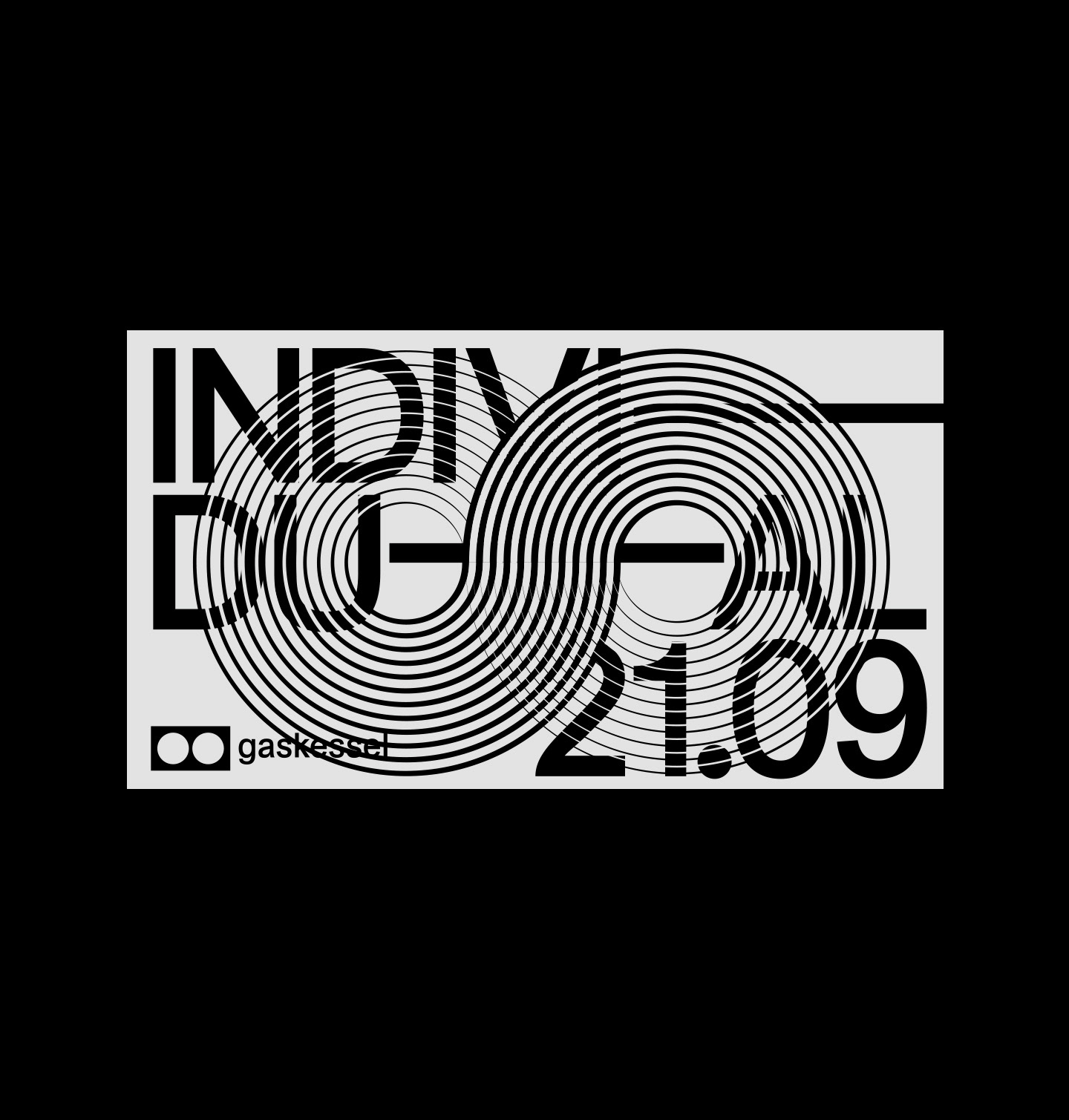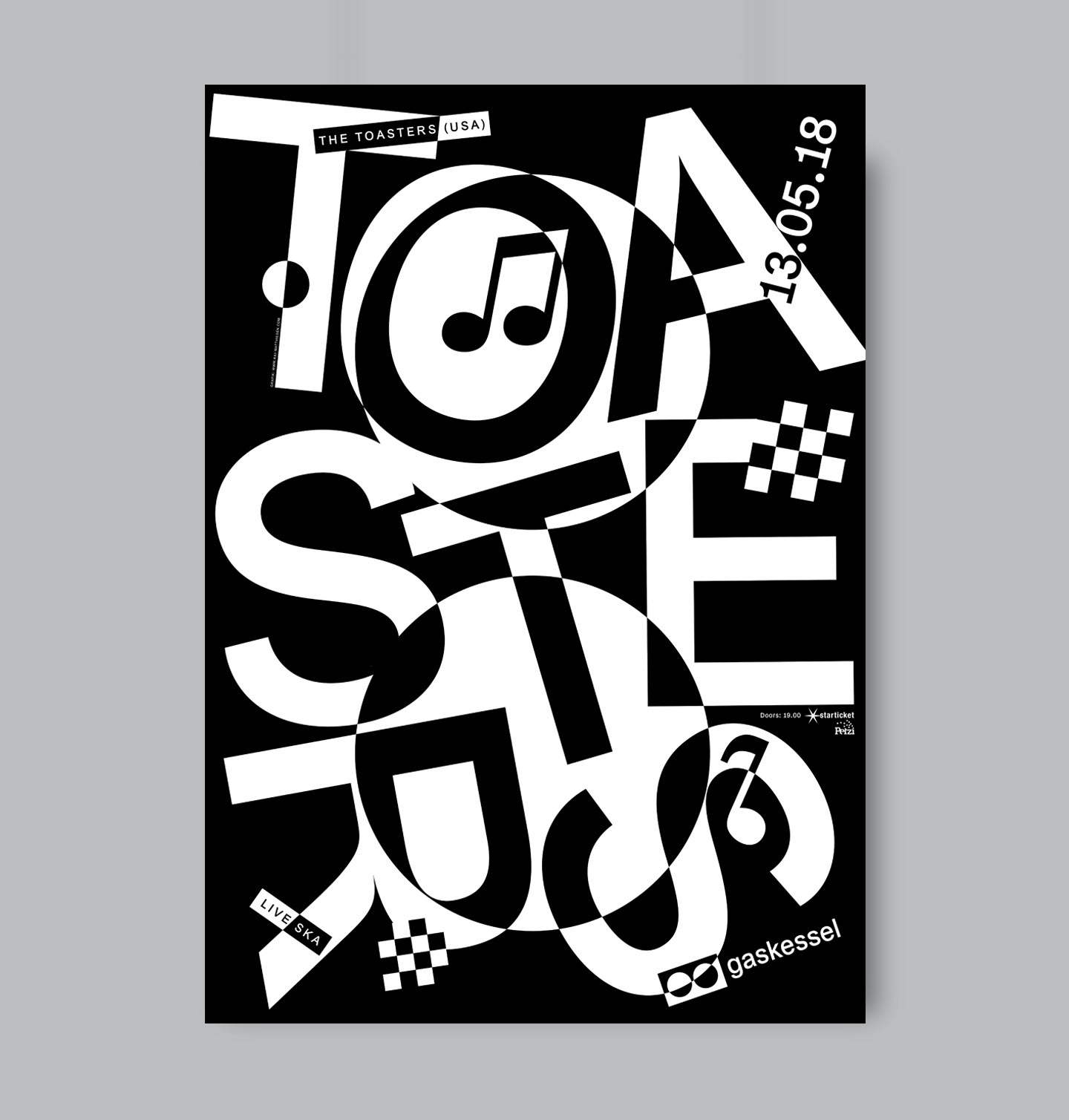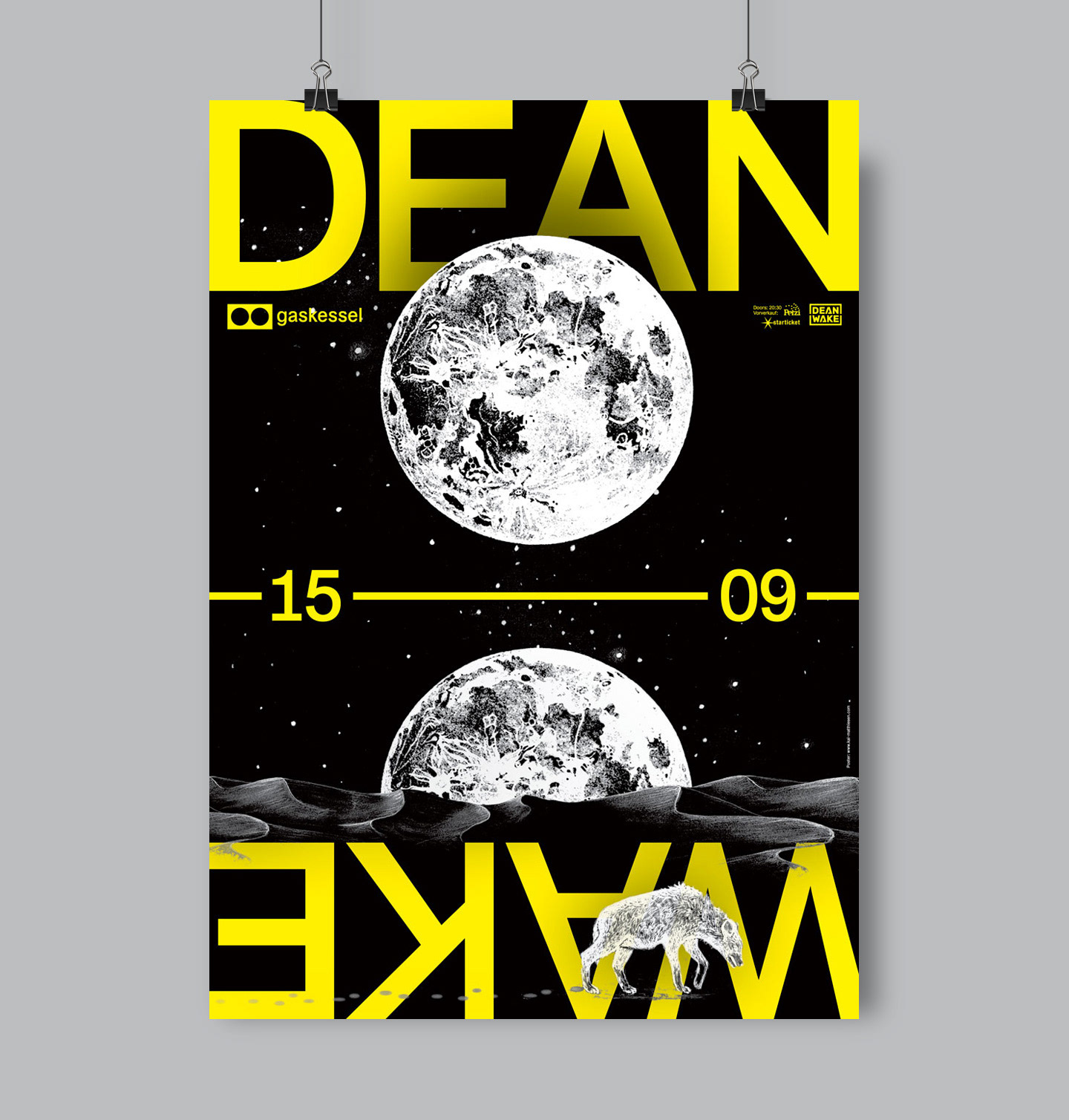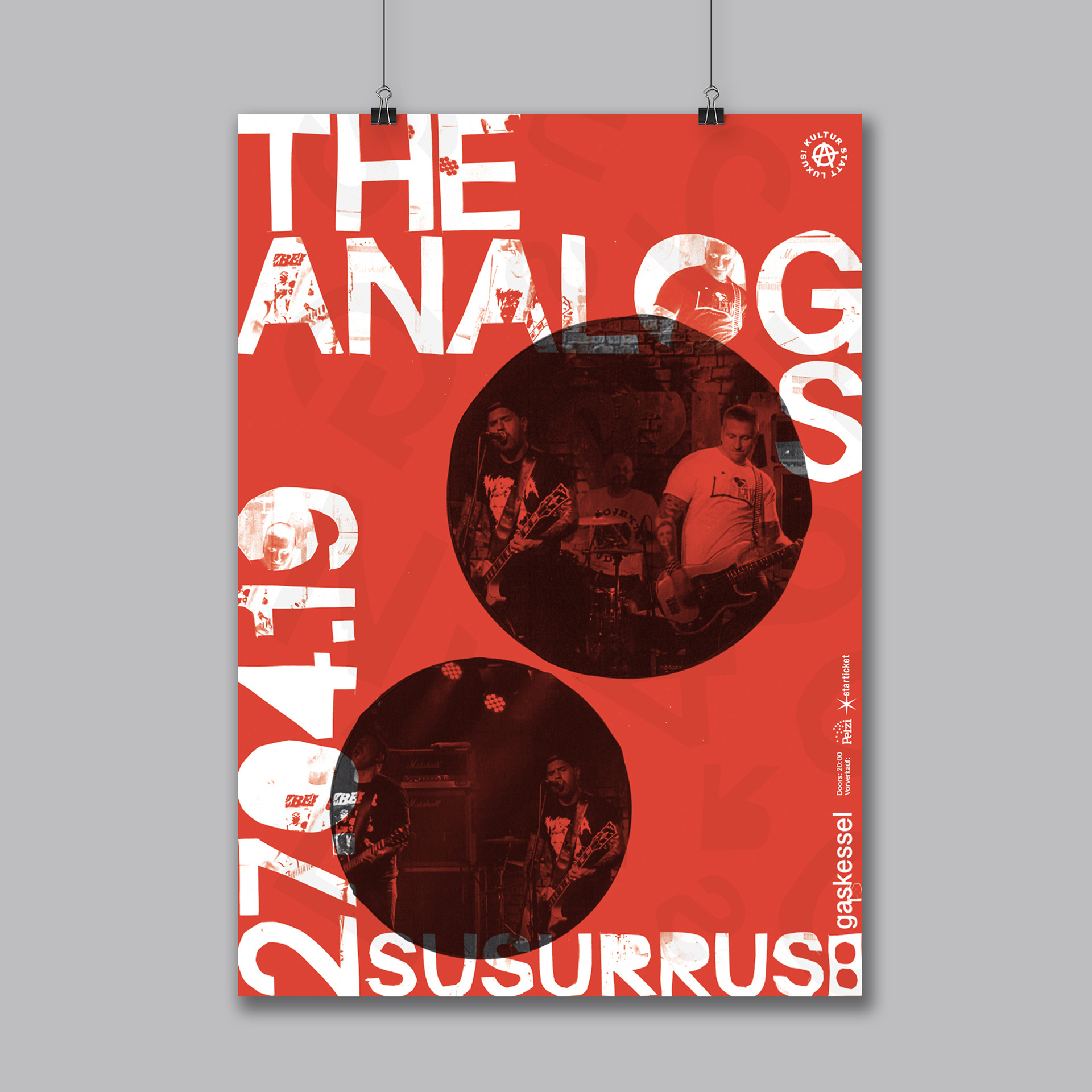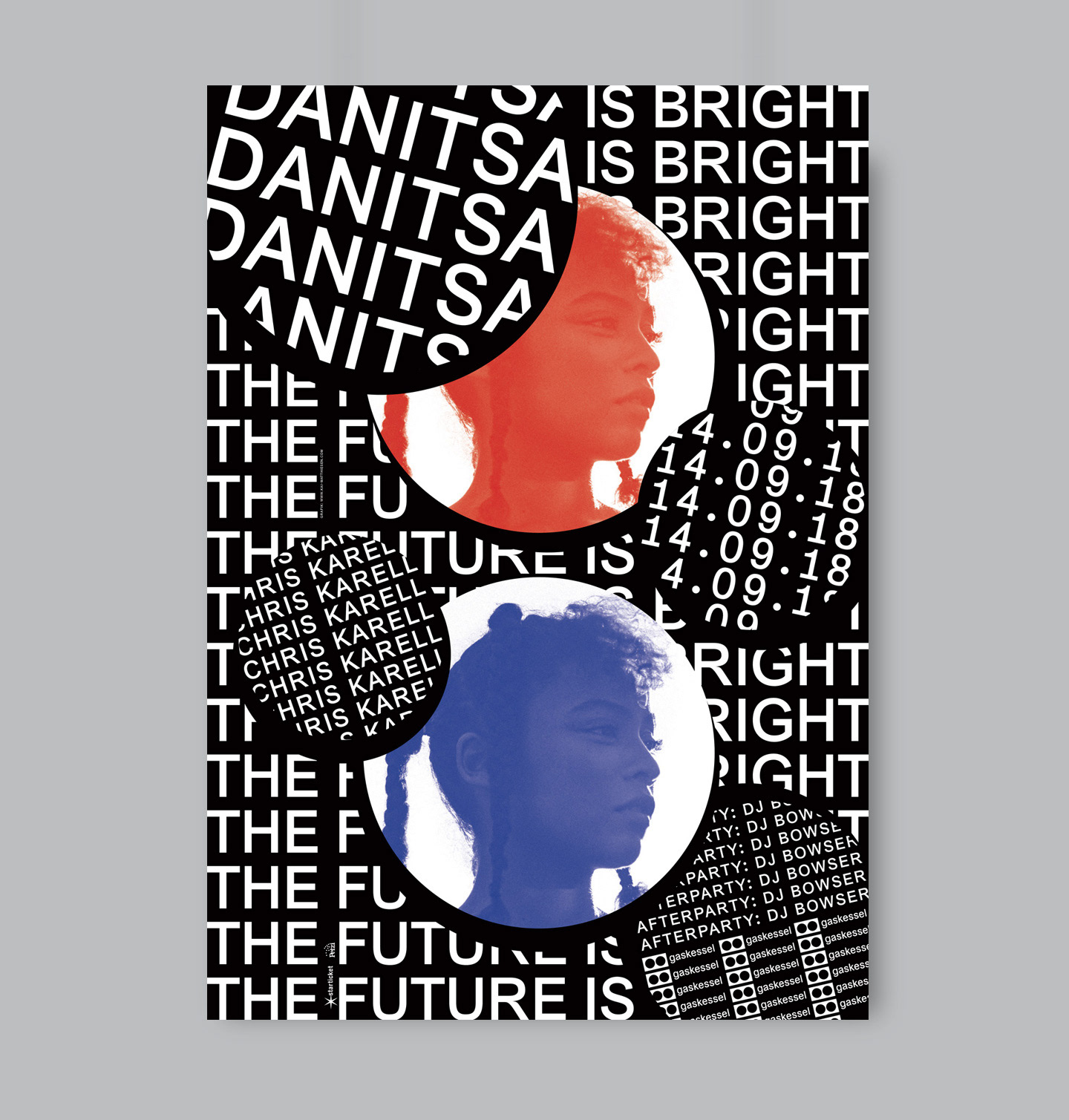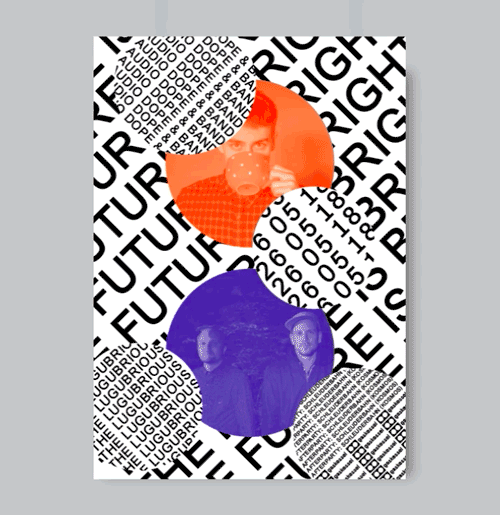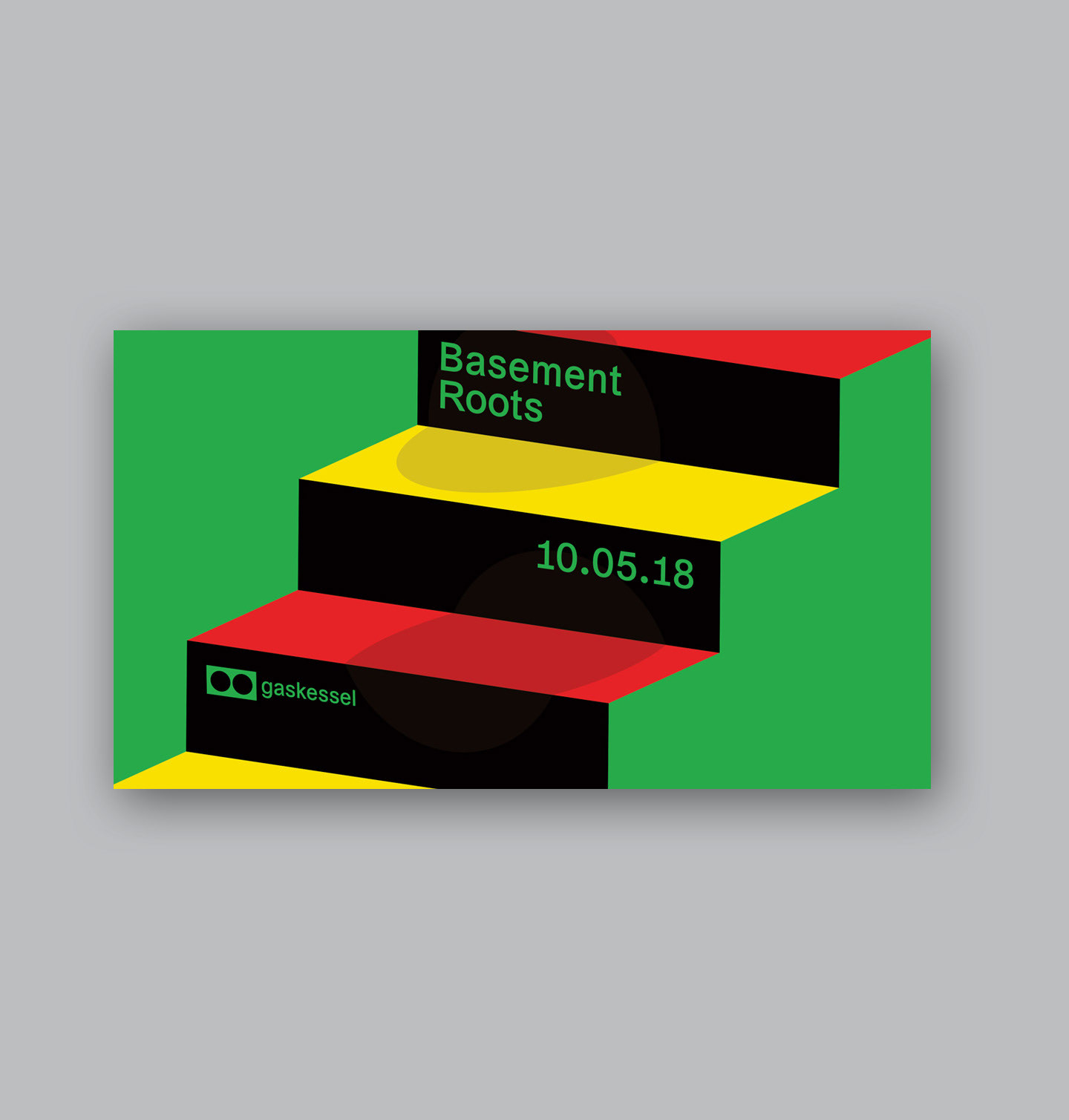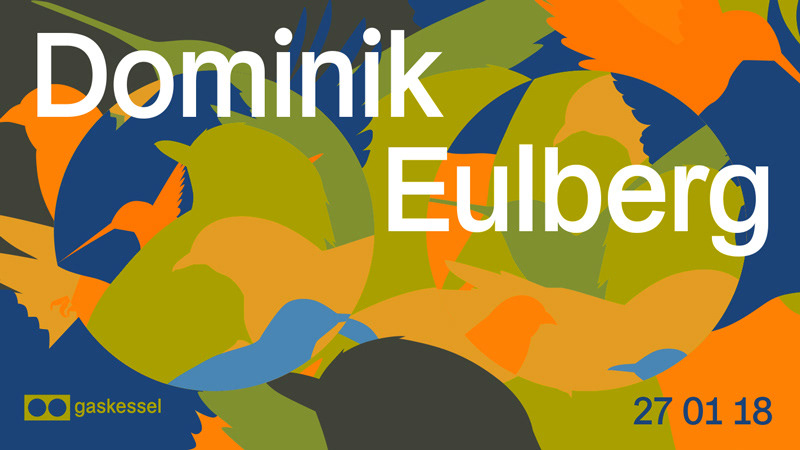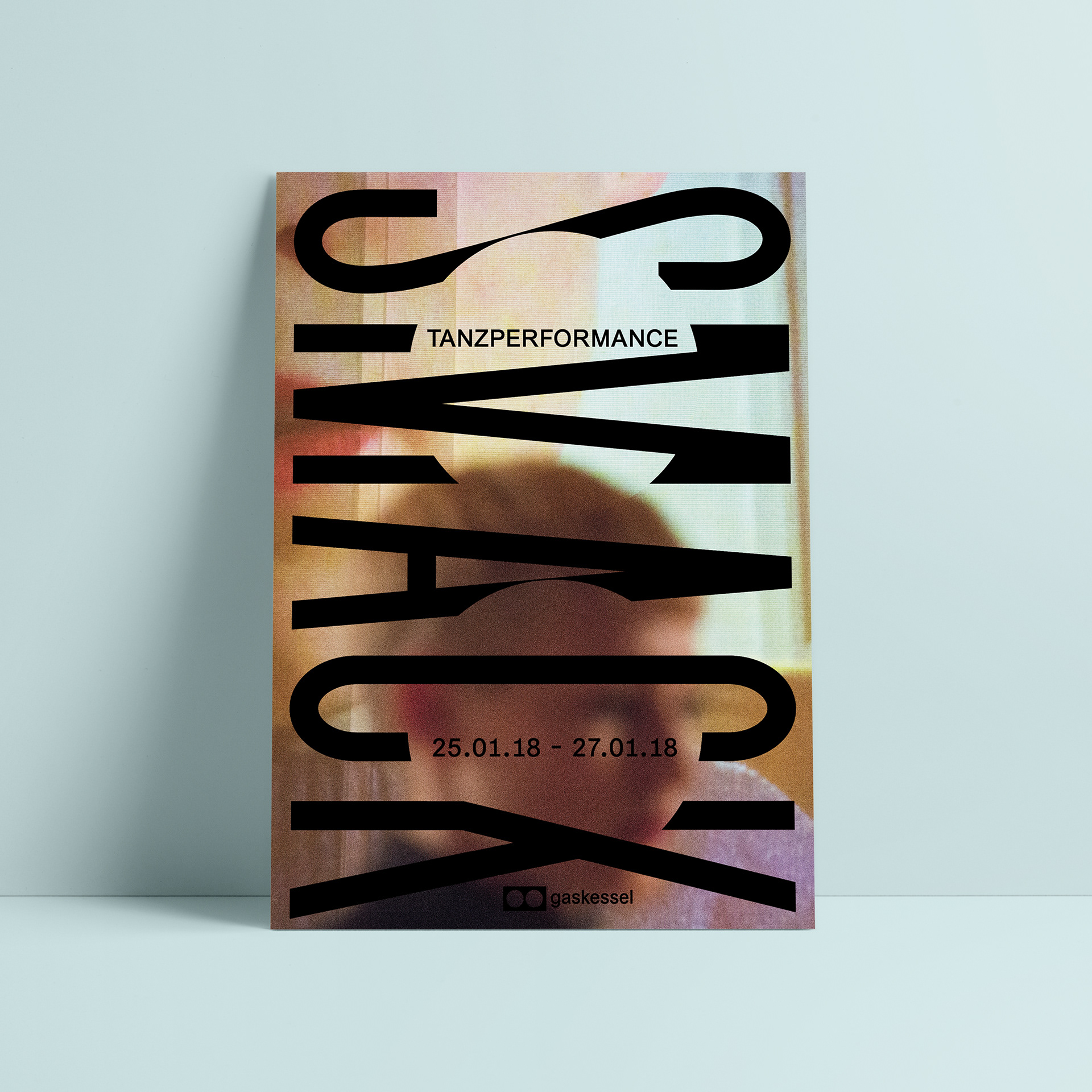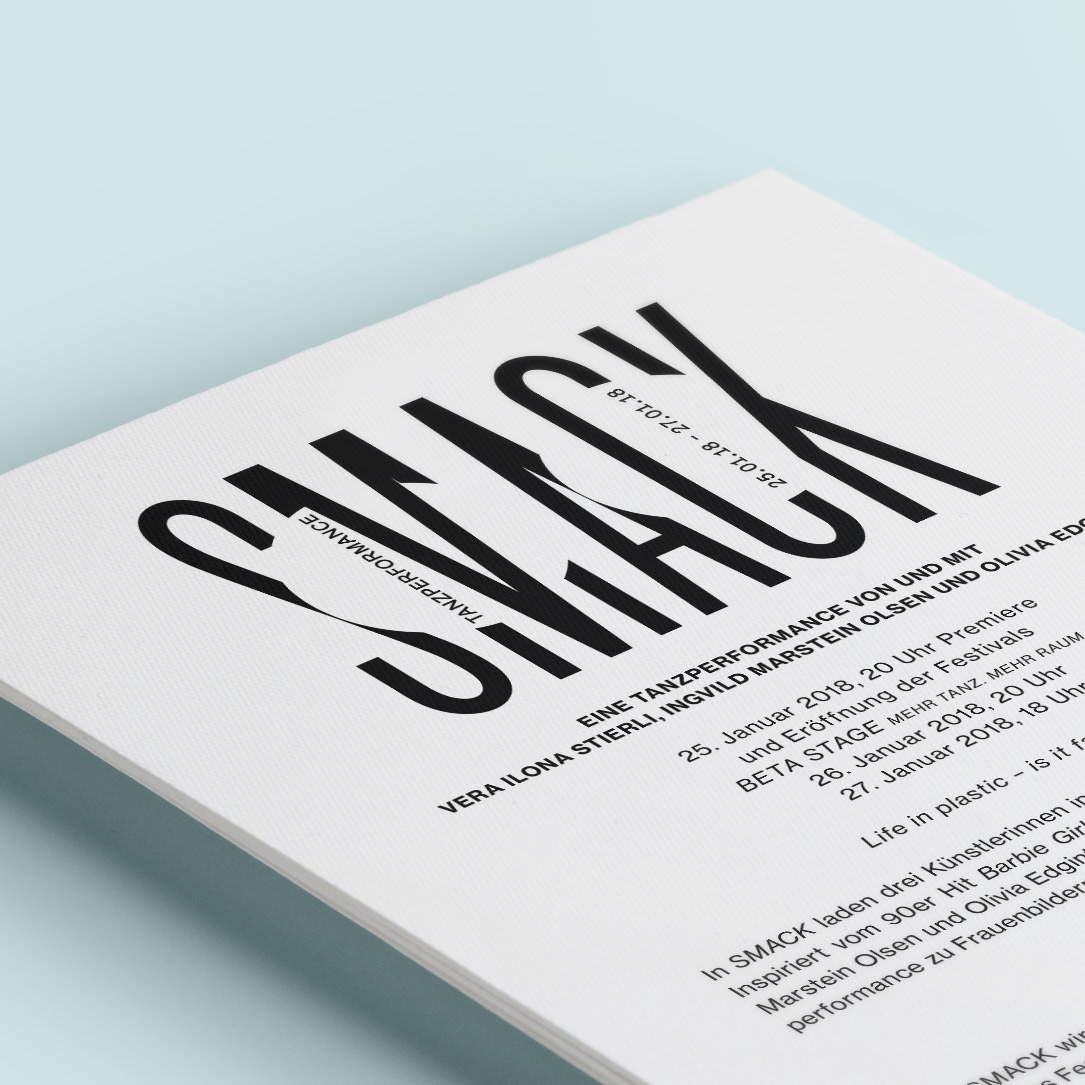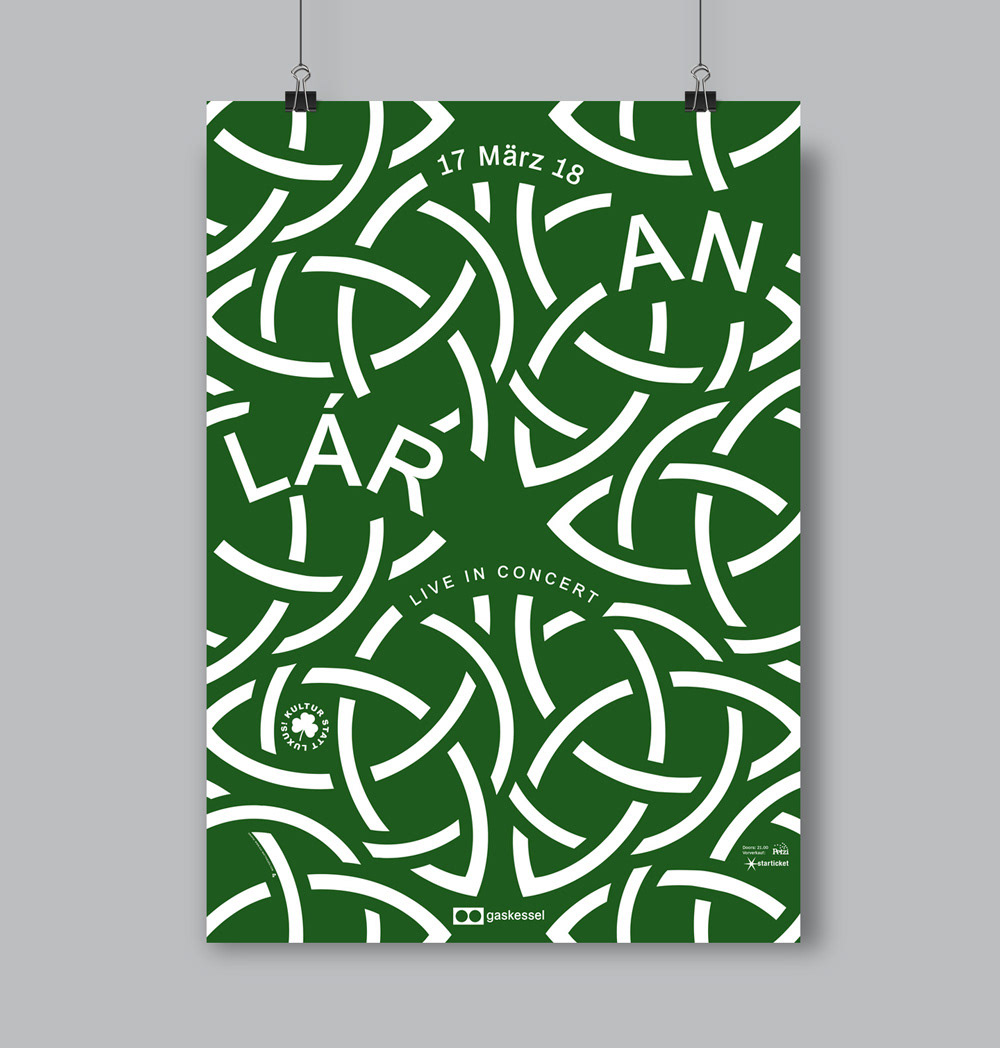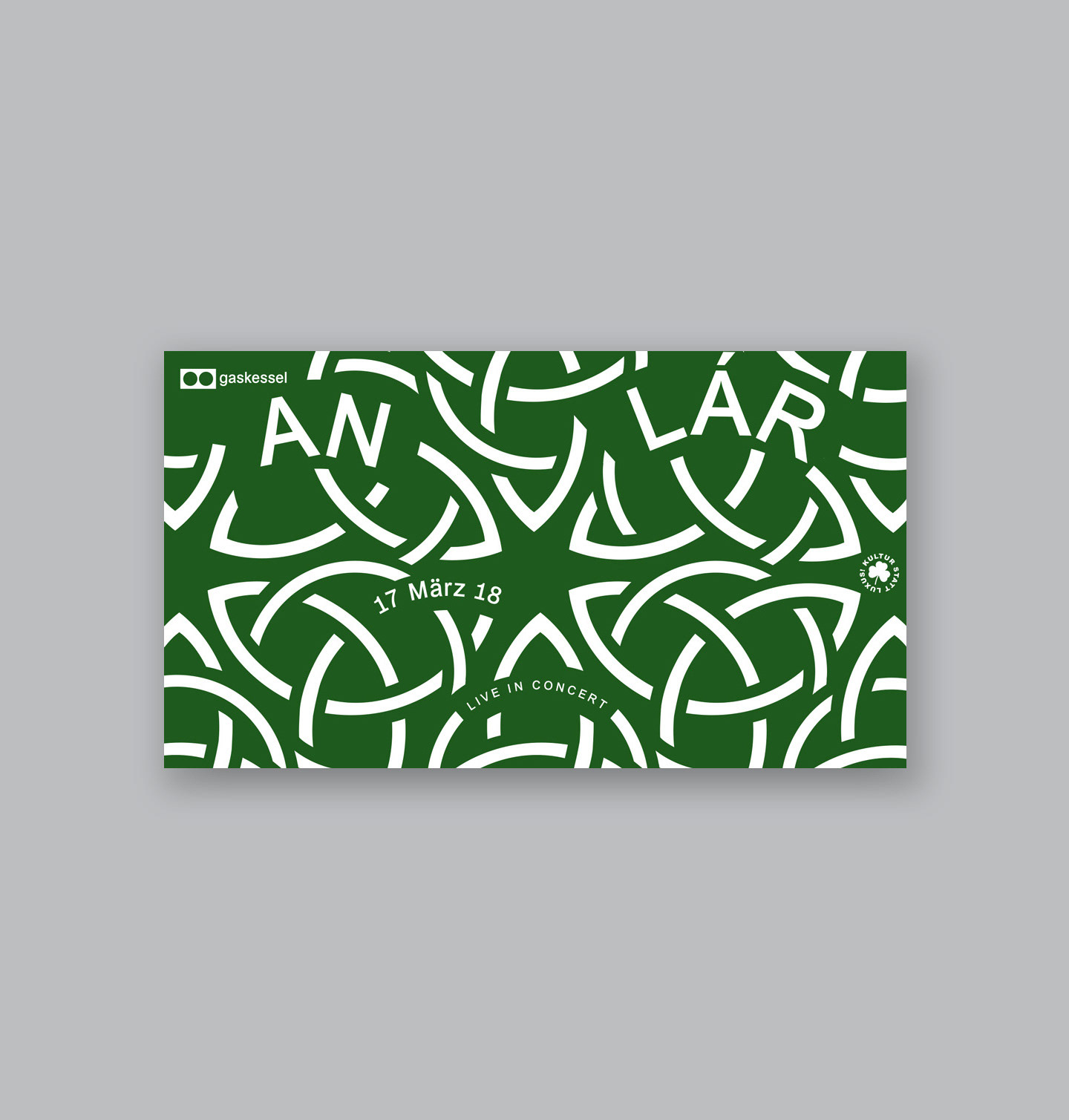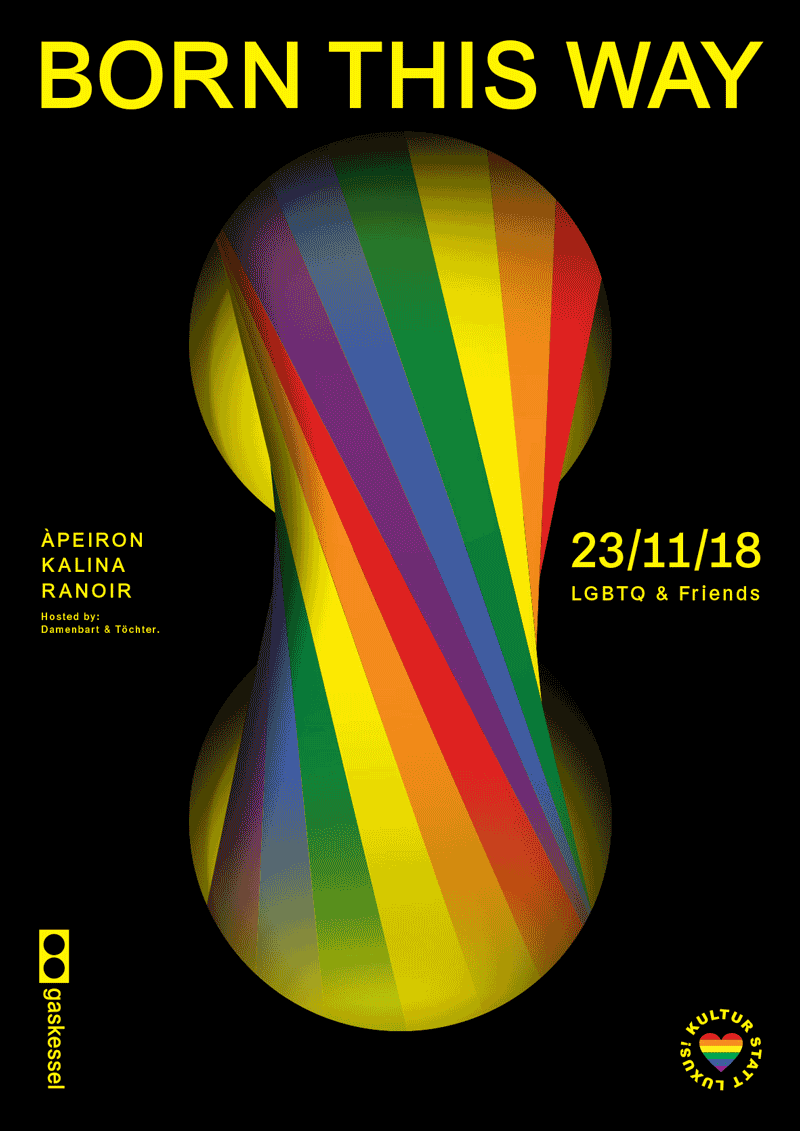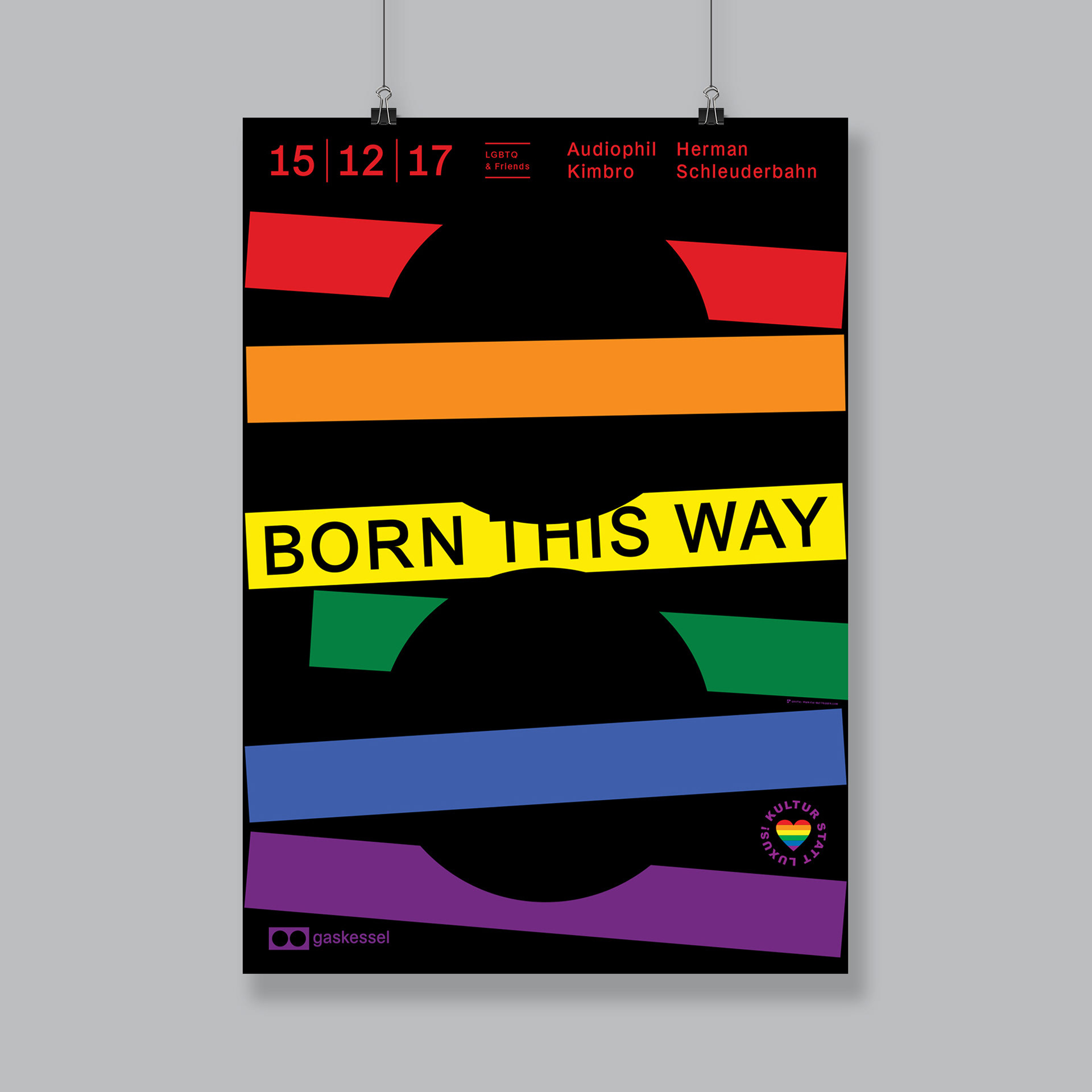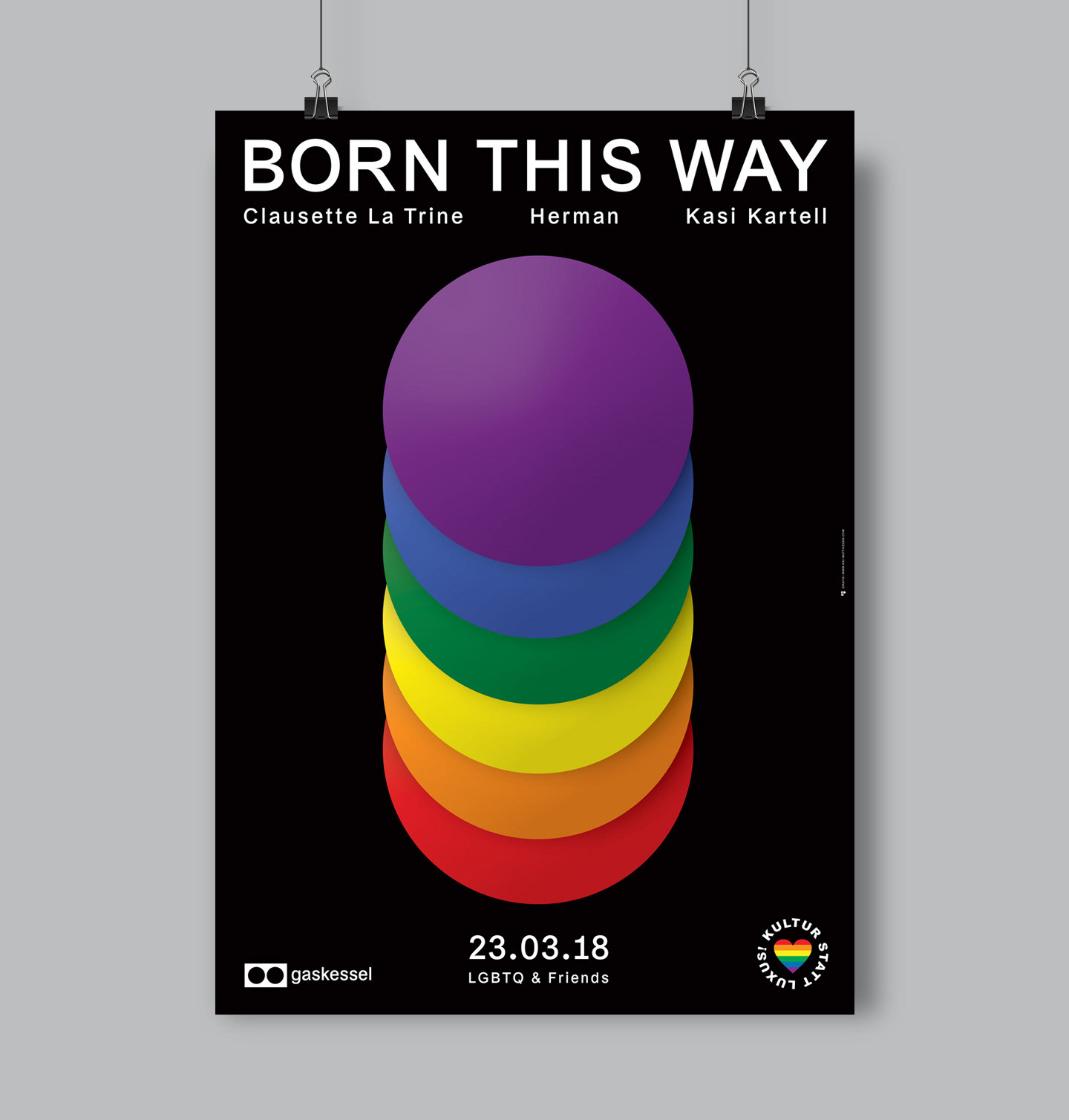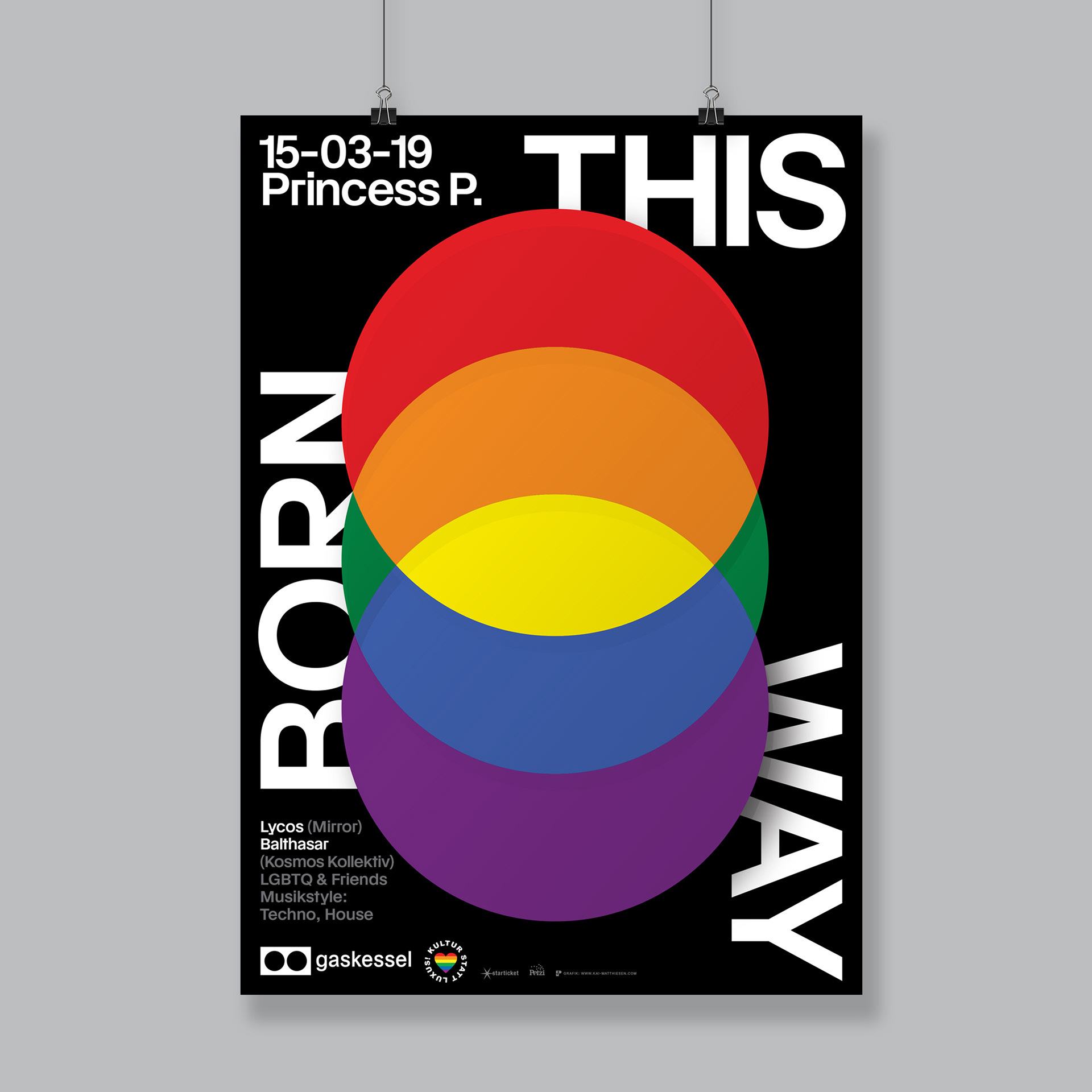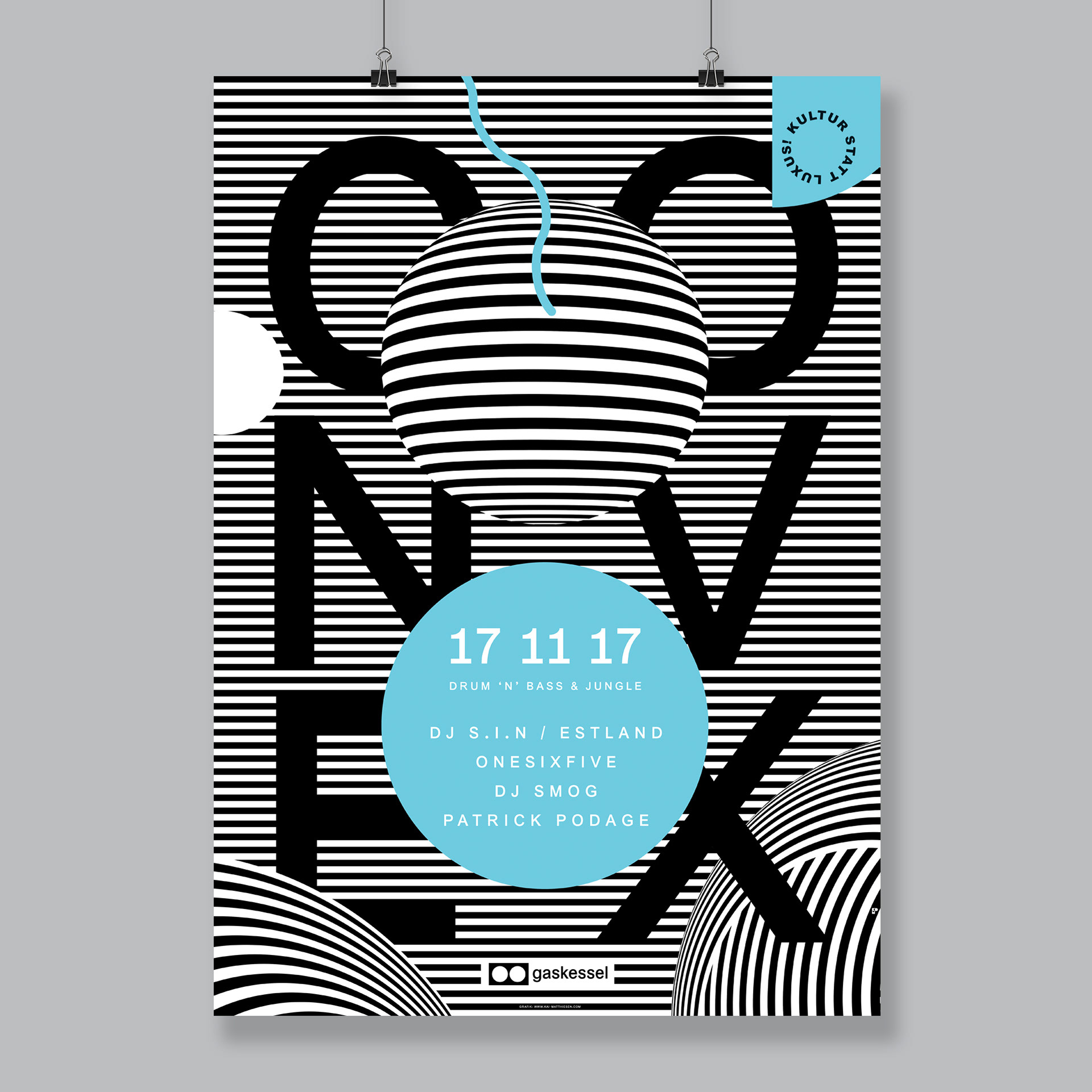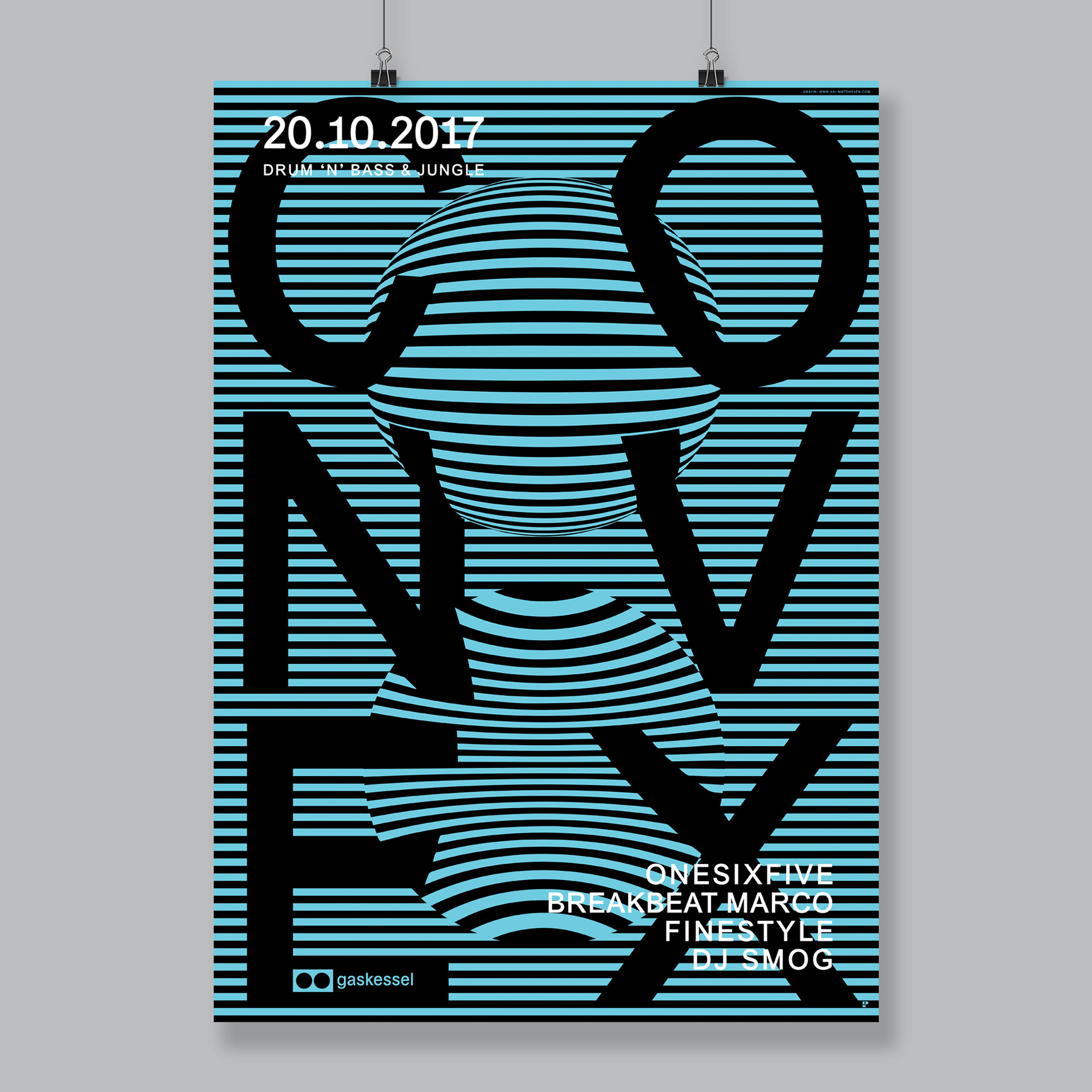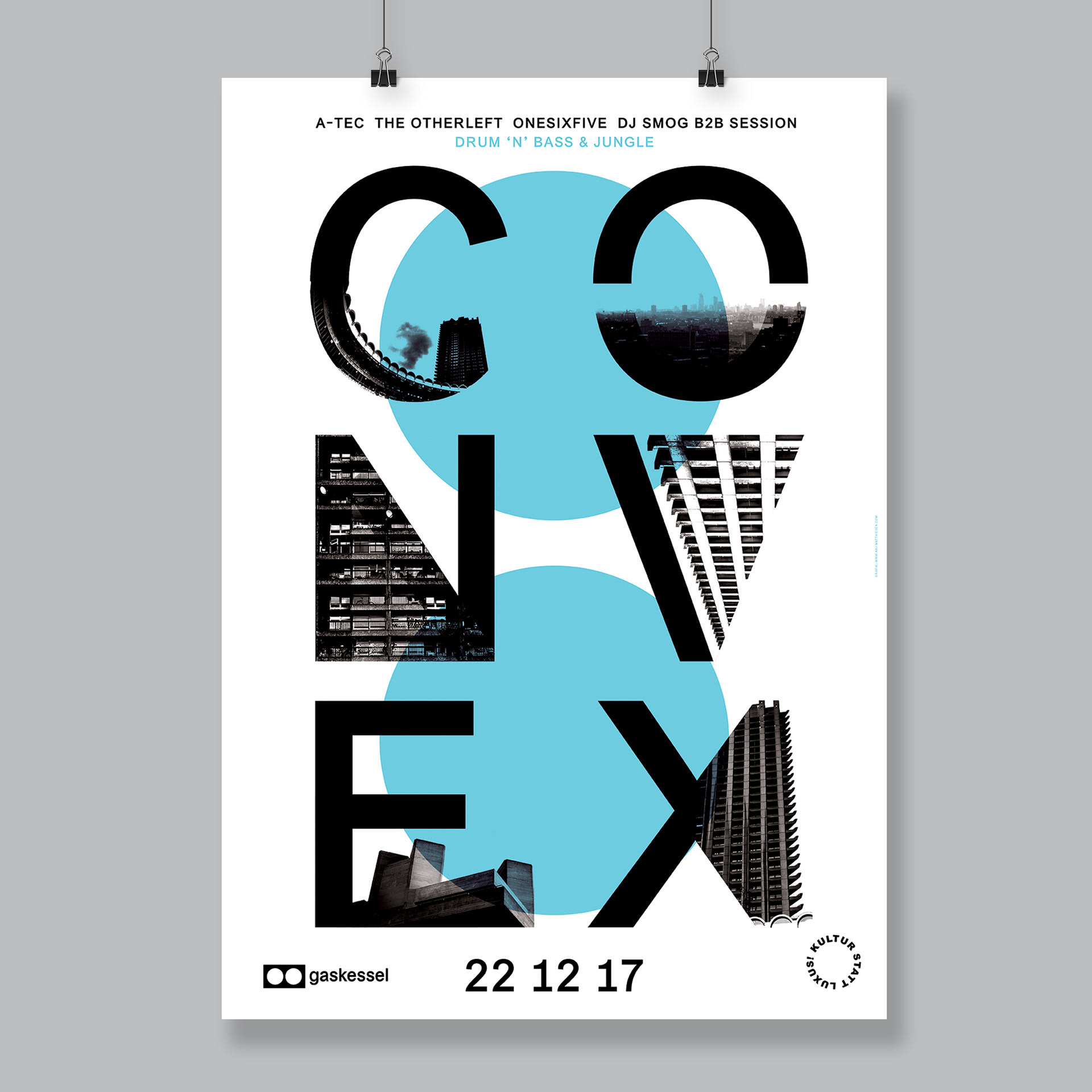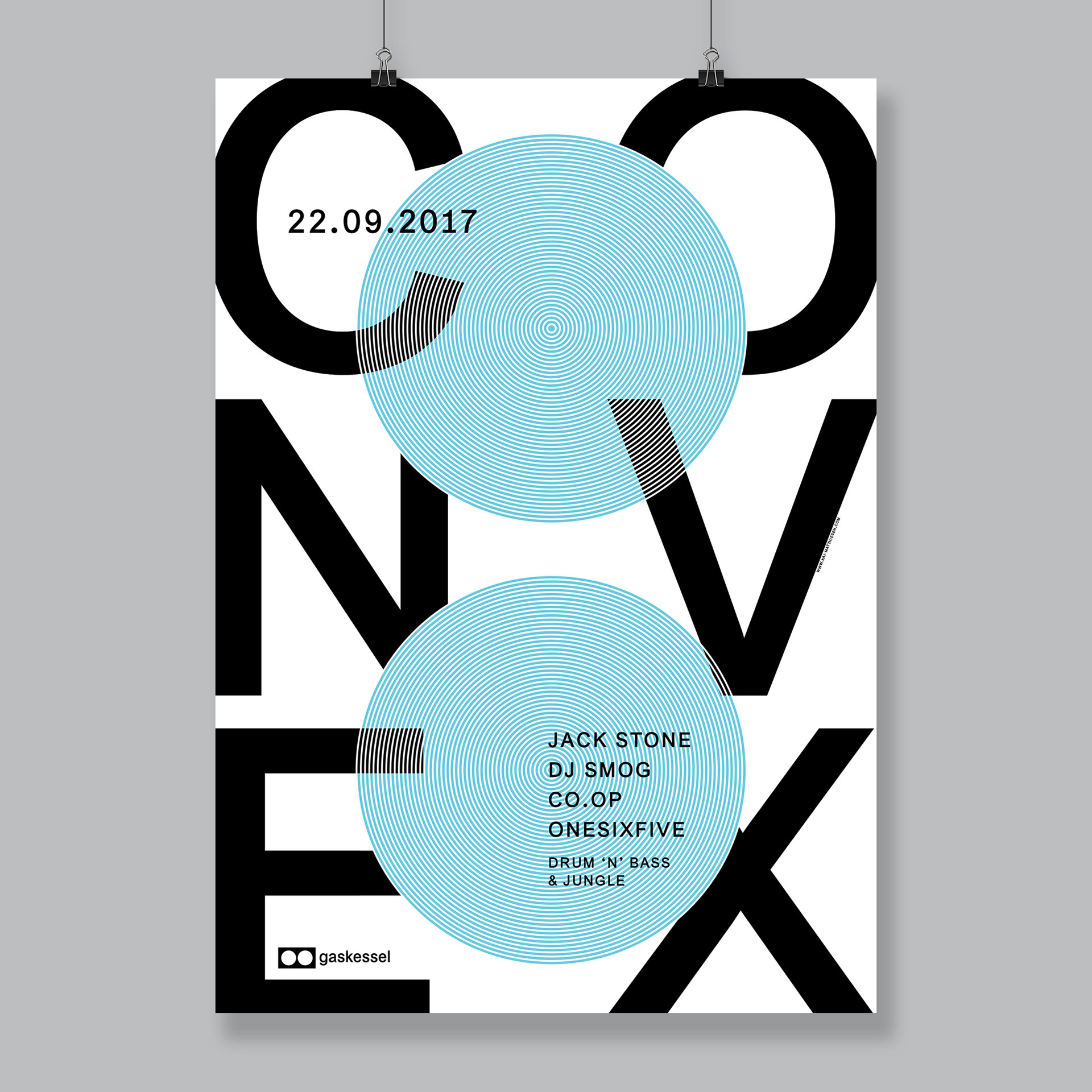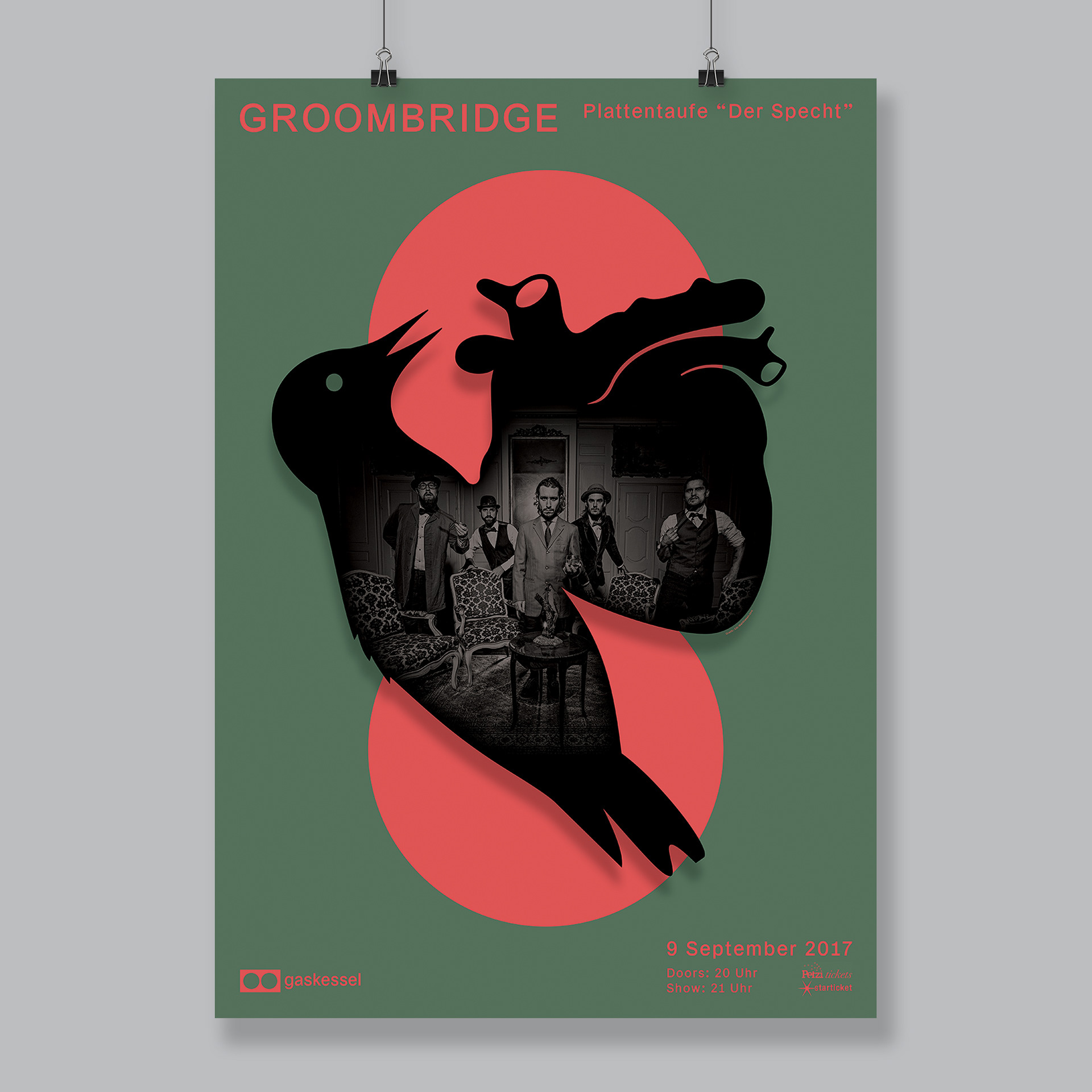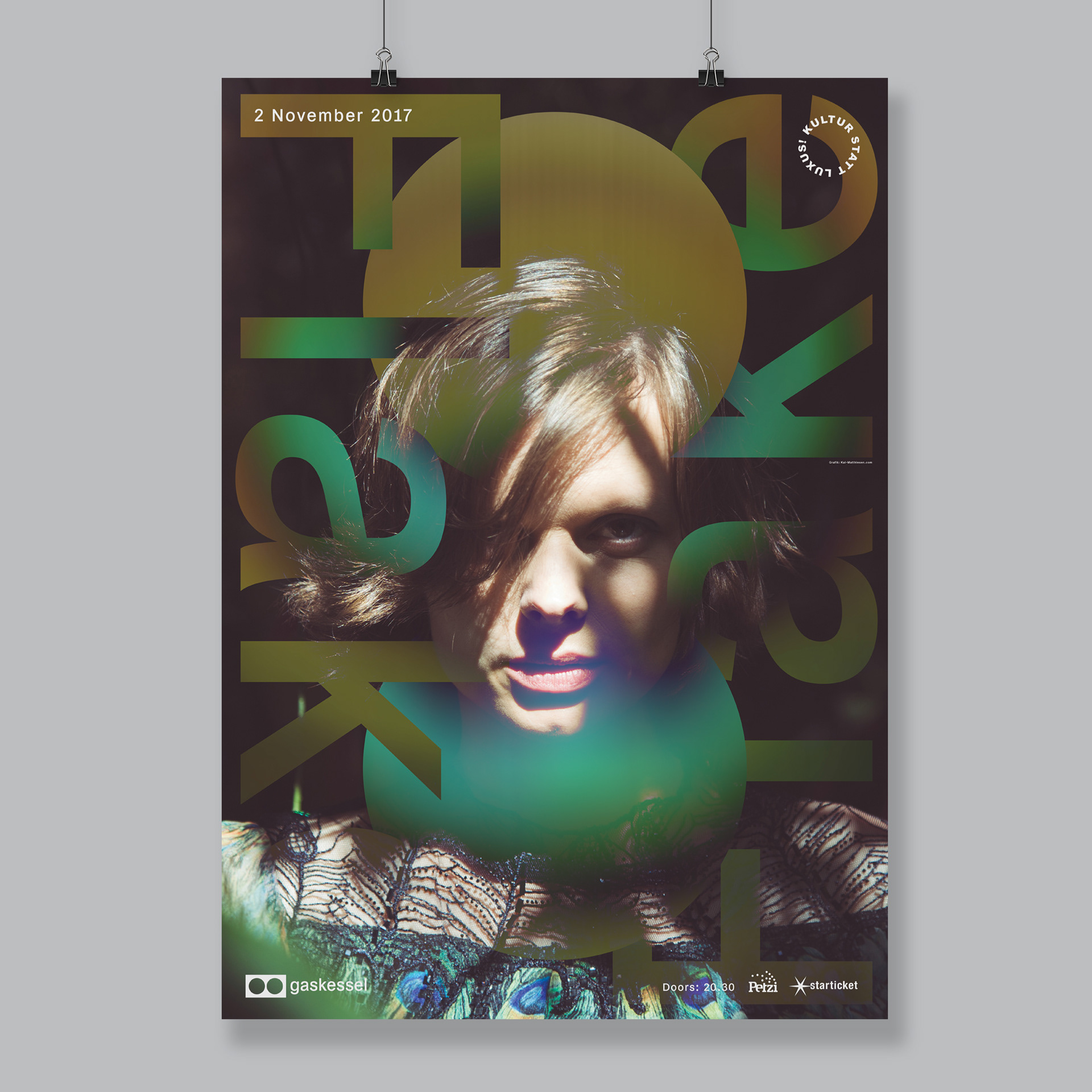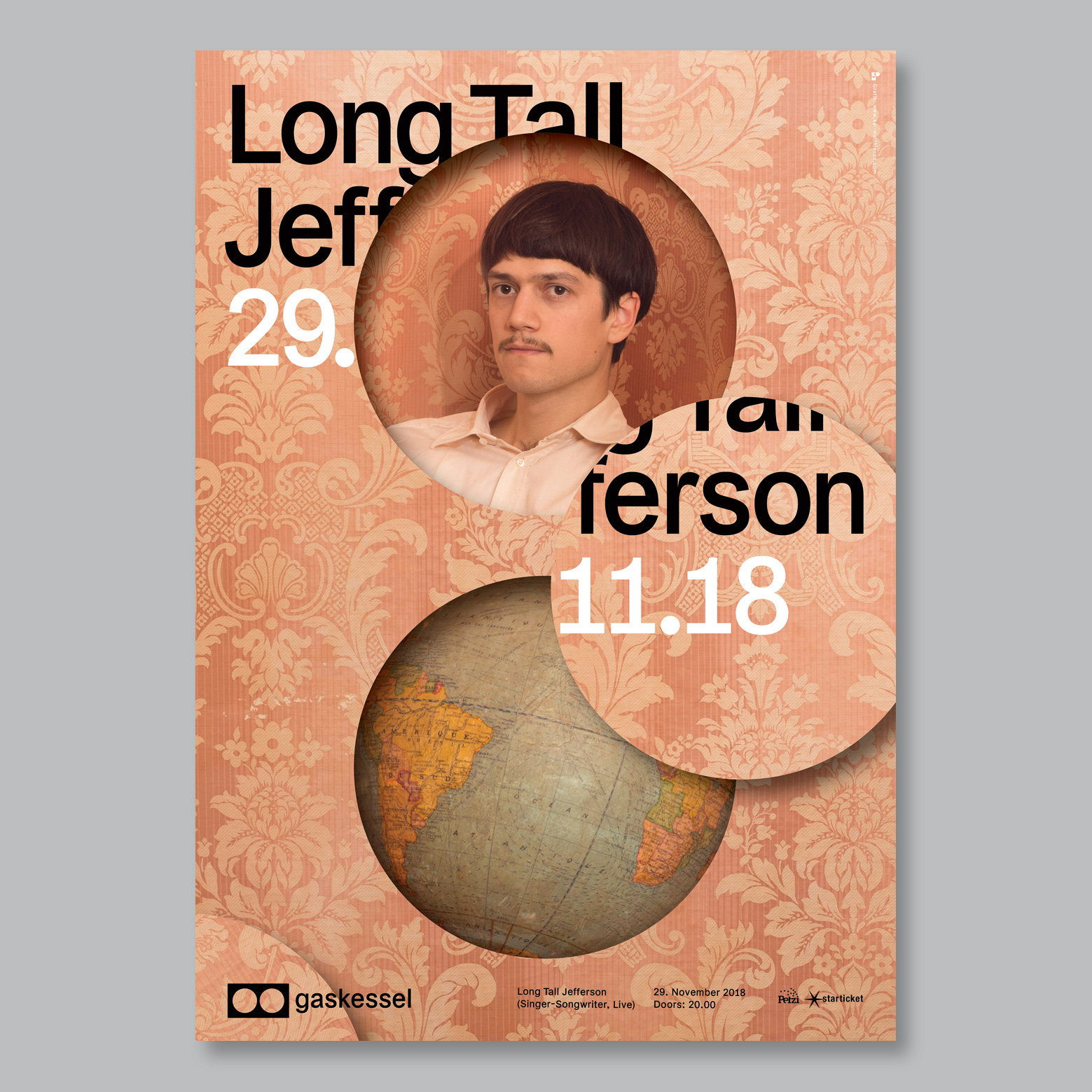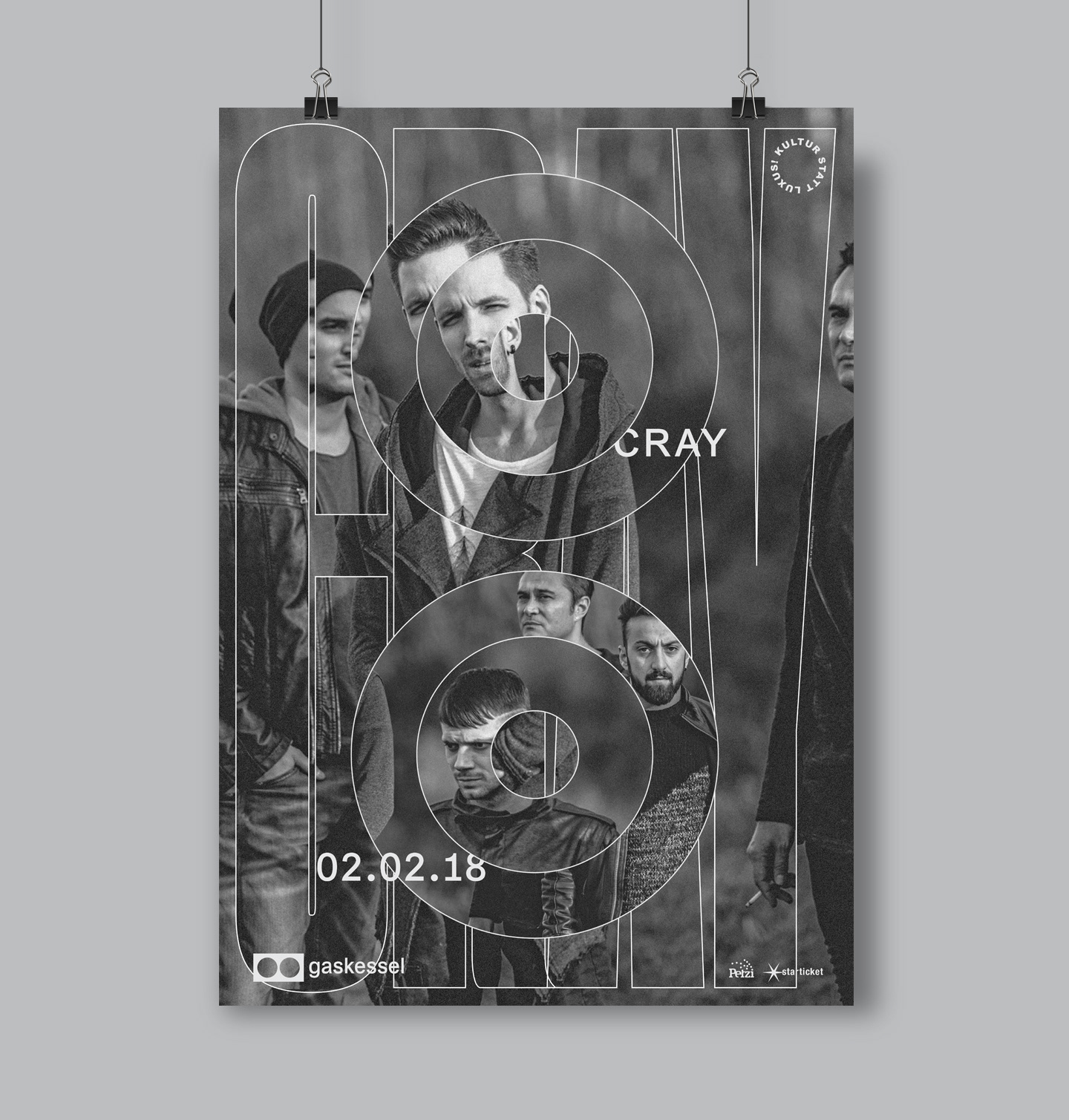 Concert Poster for Cray and The Two Romans.